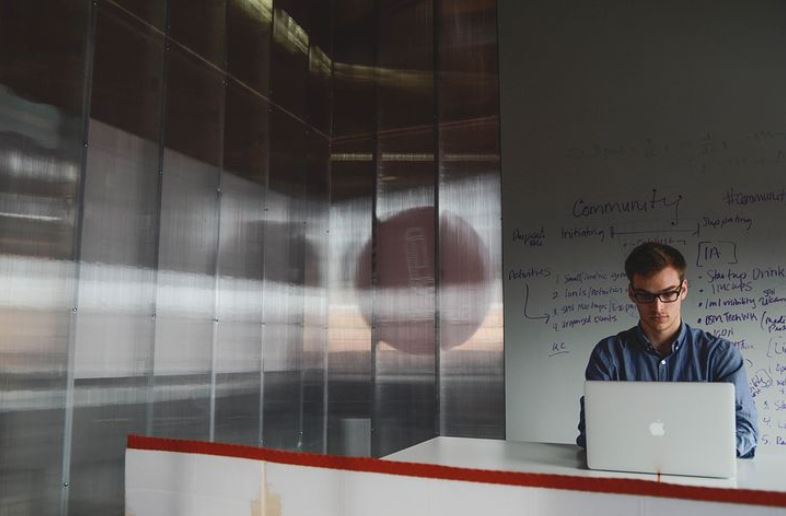 Many people think that businesses are for the already-established entrepreneurs. Nonetheless, it is not a new thing to find that in most places, many businesses are established by rich entrepreneurs with vast experience in different industries.
However, there are many businesses started and managed by young entrepreneurs. Competition can be high but with the right strategies and resources, any business can grow and expand. Young entrepreneurs may be interested in a wide range of businesses but they may face financial challenges at the point of startup and along the way. On top of that, most of them lack experience but they can hire experienced professionals to help them make it in the business world. Below is a detailed discussion of lucrative businesses that may interest young entrepreneurs.
Digital writing
Content is key in today's digital world. Therefore, many businesses in the world are looking for digital writing companies to market their businesses online. This is a space that can suit many young entrepreneurs. As a young entrepreneur, you don't need to have much to start a digital writing company. You only need to have the writing skills and knowledge required in digital marketing. On top of that, you need to market your business so that ideal customers can easily find you. Furthermore, hire the right personnel and your business will grow.
Plumbing, heating, and air conditioning business
Across the world, there are many plumbing companies but not all of them provide high-quality services. To make it in this competitive industry, you might want to learn can learn from the already established businesses that are doing well and offering quality plumbing services in Orange County, CA. A good plumbing business will give you high returns provided you offer excellent services that make customers happy. As a young entrepreneur, you can decide to be employed in one of the big HVAC companies to learn the tricks and tips that can help you when you start your own company. There are many residents and businesses that require these services so it can be a good venture for young people.
Cleaning business
Establishing a cleaning business is a good venture in almost every country. A few companies are doing well in the cleaning industry and there is still room for more companies. Many people don't like this job. That is why as a young person you should take a bold step to join the industry and start low. You can start with a few employees and cleaning equipment. The most important thing is to offer quality cleaning services that will help you get more jobs. Also, offer a wide range of cleaning services ranging from carpet cleaning to home cleaning.
Beauty salon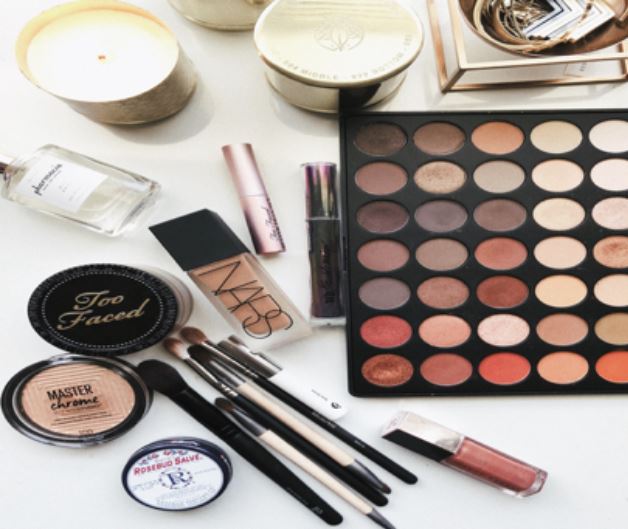 Though there are many beauty salons, young entrepreneurs may be interested in this business. It is important to follow your dream and do what makes you happy. If you are a young person interested in hairdressing, nail polishing, and even massage, you can start a beauty salon. The most important thing is to offer a wide range of salon services of high quality. You can learn from the experts, go to college and even get employed to gain experience. After that, starting will be easy and you will enjoy high profits.

There are many business opportunities for young entrepreneurs around the world. The above are just a few businesses that may give huge returns when done in the right way. The businesses may interest young entrepreneurs and they can easily make it with resources, right personnel, and a good mindset.
Entrepreneurs are people who identify a business opportunity and create a company to take advantage of it.