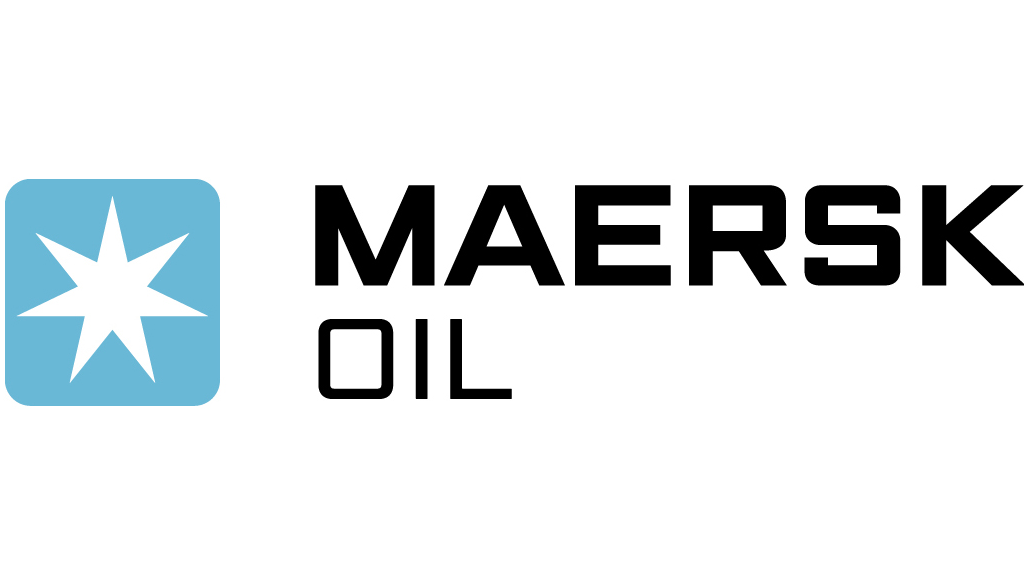 The Denmark-based company Maersk Oil announced on Monday that it will be cutting its workforce by 10 to 12 percent amid plunging oil prices.
About 250 jobs in the UK will be affected, increasing the total of number of jobs shed during 2015 to about 1,250.
The cuts are linked to the retirement of the Janice installation located about 150 miles south-east of Aberdeen, Scotland.
Maersk Oil chief executive Jakob Thomasen said in a statement: "These are difficult decisions for any business and my immediate concern is for the welfare of those affected directly by today's news.
"We are operating in a materially changed oil price environment and have taken necessary decisions to reduce activity levels through 2015 and ensure we focus where we can see adequate returns from our most robust projects."
He added: "This approach has seen us sanction mega-projects like Johan Sverdrup and Culzean during the year. We remain focused on longer-term growth opportunities, which play to our technical strengths, and the continued safety of all our people and assets."
The job cuts are part of the firm's plan to reduce operating costs by 20 percent this year. Maersk said that the move followed an "extensive internal review of business activities and continued low oil prices".
Oil prices have plunged over the past year because of weak global demand, record OPEC production, and a strong US dollar.
Maersk produces around 550,000 barrels of oil equivalent per day. The company said that underlying group profit for the year would be $3.4 billion, down from its previous forecast of $4.0 billion.