With millions – possibly billions – under lockdown and social gatherings banned or limited to a minimal number of people, we are experiencing a massive shift in our daily lives; one of them being staying indoors.
But with this short list of items, anyone can make life under lockdown and self-isolation a bit more bearable – if not a complete blast!
So, here are 5 things every man needs during a lockdown:
1. Hair Cutting Tools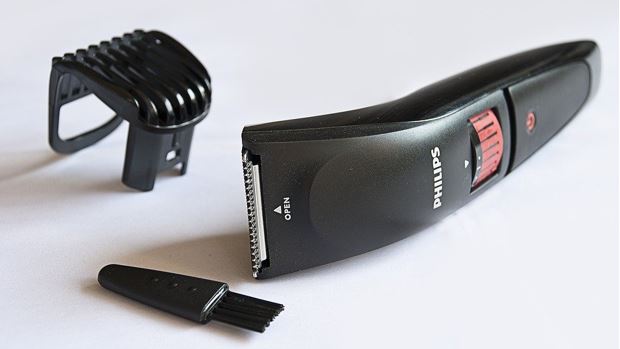 Just because you can't go to your local barber doesn't mean you'll have to do without a nice haircut. In fact, you can cut your hair – or have somebody do it for you – at home.
You might think that setting-up a mini "barbershop" at home is easy, right? Well, not quite. Having the right tools can often be the thin line between success and failure.
Now, I know what you are thinking, "With so many grooming tool options out there, it's so hard to choose!" Well, this WiseBarber post has a few good barber clippers you can choose from.
2. Some Workout Equipment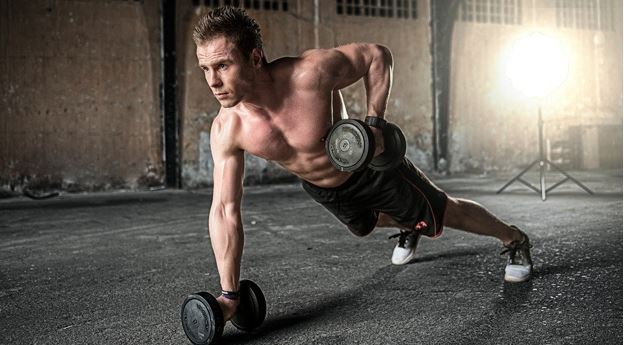 We all know it, right? Regular exercise is important not only to the body but also to the mind.
Now, home workout equipment can range from having a full-on iron jungle in your basement to a pair of dumbbells to just a simple yoga mat on your living room floor.
While a home gym can never replace the privileges that come with membership to a complete fitness club – or the terrible workout music – it will go a long way to ensure you stick to your workout routine.
Want more health tips? Check out this MBN post on staying healthy during the Covid-19 lockdown.
3. A Beard Grooming Kit
While this may not apply to every man out there, it is certainly paramount in maintaining a beard.
Fact: contrary to popular myth, growing and maintaining an awesome beard is not just about staying away from the razor. It takes time, patience, and a lot to tender love and care.
This is where a beard grooming kit proves invaluable. Now, a beard kit isn't the last word when it comes to beard grooming. Nevertheless, it will go a long way in ensuring your awesome beard stays awesome.
Fact: a beard not only portrays a man's personality but also speaks to his character thus choosing the right care products for your beard is paramount.
4. Entertainment
This might sound basic but bear with me. Think about it for a second: stuck inside, no movies to watch, music to listen to, videogames to play, books to read, or even those stupid Facebook videos and memes we are all addicted to.
Nothing! How depressing life would be?
Whether you're into binging epic TV series, dancing to the latest music tunes, immersing yourself in a virtual world, or screaming at the top of your lungs for your favorite sports team – to the utter dismay of your neighbors – there's no question about it, we all crave entertainment.
5. A Toolbox
Consider this, you're stuck at home and then something breaks down or stops working; whether it's a pipe, a piece of furniture, a loose screw for your electrical fixtures, or anything else you can think of. What happens then if your repair guy can't get to you in time due to lockdown restrictions?
Tricky situation, right? Best case scenario: they'll instruct you via video call on how to fix it. Now, where would you be without your trusty old toolbox?
Or maybe nothing breaks, maybe you've just decided on a hobby project – a spice rack perhaps – and with just a hammer and a handful of nails from your nifty toolbox, you can get down to business.
There's no question about it, the COVID-19 pandemic is one of the most intimidating health crises of our time. But, just because we can't congregate or go about our lives as we used to doesn't mean we have to break from the comfort of routine. Remember, stay safe!
---
Interesting related article: "Staying healthy during the lockdown."