Every company needs to inform its target market of its existence. However, this has to be done within the constraints of their budget. Traditional advertising methods, such as television, newspaper, and radio, are costly. Here are six modern ways to market your business without breaking the banks.
1. Local Listing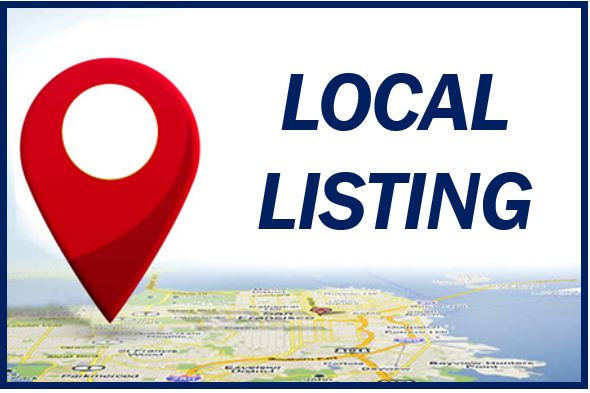 Local listing is an online directory that contains business pertinent details such as the name, address, and phone number (NAP), access hours, office hours, amenities, and reviews. The keyword in these directories is "local." When a user searches for "coffee joints near me," the search engine returns results based on the location. Thus, your company's information needs to appear correctly in the business directory.
Ensure your NAP is not incorrect or outdated to avoid missing opportunities. Local business listings are free and will increase the chances of being found by clients online. There are thousands of online directories. Therefore, choose those that are fast-growing and easy to use.
2. Perfect your Pitch
Whether you are at a wedding or a family BBQ, you always need to market your business. This is not easy, considering that most people have a short attention span. In most cases, you will have 90 minutes if you are lucky. If you cannot persuade someone in that period, you have lost the chance for impact. You should have a compelling elevator pitch to convince your potential clients.
Facts and figures are essential, but they are not the only criteria. You must present your pitch in a way that displays confidence and expertise. So, how do you come up with an elevator pitch?
Identify what motivates your audience
Anticipate questions from the audience; for instance, "explain your competitive/unfair advantage"
Have social proof
Tell a story that demonstrates your expertise and qualifications in solving the audience's problem
3. Brand Ambassadors and Influencers
Influencer marketing is becoming a popular marketing strategy. People buy things they know, and from the people, they can trust. Brand ambassadors act as the company's representative and spread the word about your products in many ways. Companies such as Amazon and Lyft hire university students to advertise their products and services on campuses.
With so many digital platforms at our disposal, influencers can quickly market your products to millions of followers with a click of the button. When looking for influencers, focus on quality and not quantity. Look for high engagement over a large number of followers. Also, pick an influencer relevant to your industry of operation.
4. Apply for Awards
Business awards are overlooked as a marketing tool. Industries have business awards such as "Best customer service" and "Mechanic of the year" award. Applying for awards generates free buzz for your company. If you win, you can add the badge to your website and storefront to boost your credibility. It is great to be recognized, so apply for those awards and maximize PR exposure.
5. Start a Website or Blog
Most people think that they have to hire a professional web designer to create a website for them. However, this is not the case. There are content management systems (CMS) such as WordPress that enables you to build a website without software engineering skills. However, if you want a tailored high-end design or special features, you will need to hire an app developer.
Most CMS are free, and they only require you to pay for the hosting. This is a minimal investment you can build to promote your business.
6. Social Media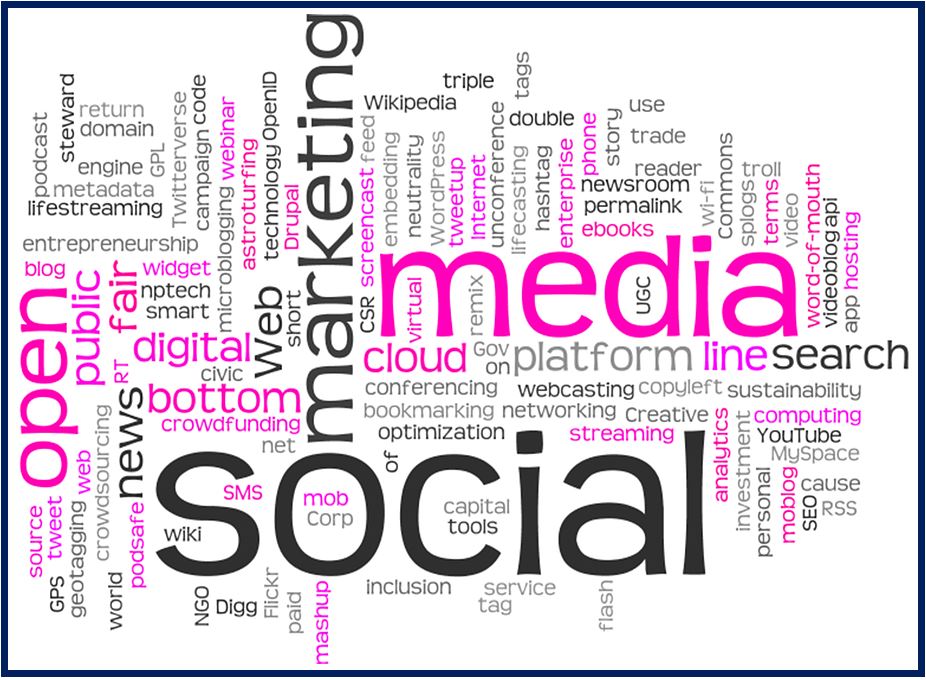 Every entrepreneur has to harness the power of social media marketing. If you haven't used Facebook, Google+, YouTube, Twitter, and Pinterest to advertise your business, you miss out on a lot of opportunities to make your company go viral. Most people spend much time on social media, which makes it the best marketing strategy.
Although there are expensive adverts on social media, you don't need a lot of money to start your campaign. You can create a business page on LinkedIn, Pinterest, Google+, and Facebook for free. Once you are done creating the business profile, get followers by posting regularly to make your business known.
People like informative and fun content. Therefore, post interesting stuff to keep your audience satisfied. Social media marketing might not necessarily lead to direct sales, but it is excellent for brand awareness and public relations.
Marketing does not have to dig a hole in your wallet. There are free and affordable marketing strategies that deliver impressive results. Whichever the communication strategy you choose, maintain honesty. Choose your humor carefully to eliminate room for misinterpretations.
In addition to all the strategies listed above, it's important to know how to come up with a catchy business name. Picking the perfect business name can help a lot as it is the image of your business. A catchy name will help people remember your business and increase the likelihood of word of mouth.
---
Interesting related article: "What is SEO?"