Mars announced a global recall of chocolate bars after a piece of plastic was found in a Snickers bar in Germany.
The American confectionery giant is recalling products, including Snickers, Mars, and Milky Way bars, across 55 markets – mainly in Europe.
The recall, which is set to cost Mars millions, follows a complaint made on January 8 from a German consumer who found a piece of red plastic in her Snickers bar and then sent the product back to the company.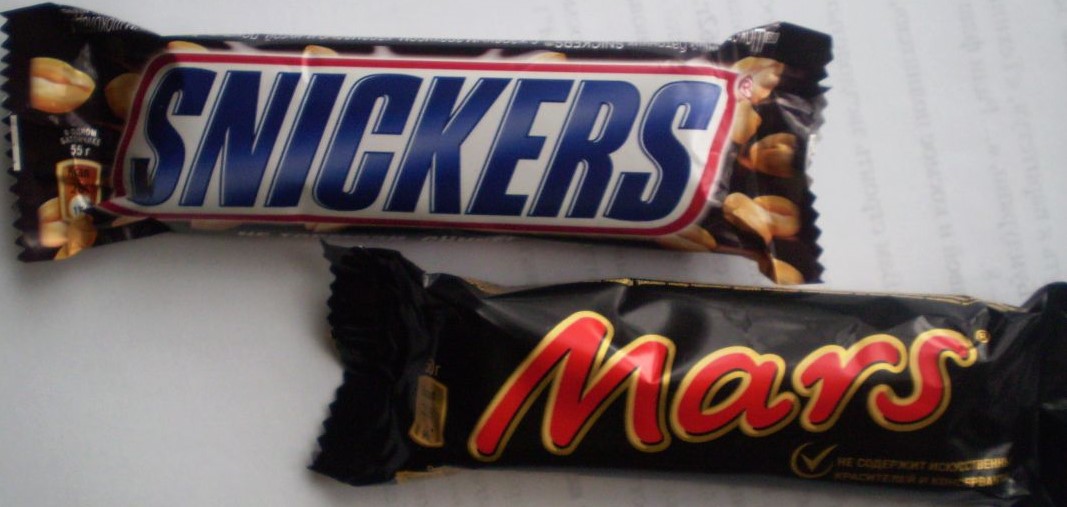 The affected product was made at a Dutch factory in Veghel, according to a Mars spokeswoman.
"We cannot be sure that this plastic was only in that particular Snickers," a spokeswoman from Mars Netherlands said. "We do not want any products on the market that may not meet our quality requirements, so we decided to take them all back."
Eline Bijveld, Mars' corporate affairs coordinator for the Netherlands, added: "As far as we know there are 55 countries involved. We are investigating exactly what's happened, but we cannot be sure that this red piece of plastic isn't in any other of our products from the same production line."
According to a Mars spokeswoman in the UK, Britain was "hardly impacted", with the recall only affecting fun-size packs.
The products being recalled have best-before dates ranging from June 19, 2016 to Jan. 8, 2017. However, a spokeswoman said that those dates may not be the same in every country.
This is the first time the company has recalled products made at its Veghel facility which opened over 50 years ago.
Product recalls don't only have a financial effect on companies, but also a reputational one. Cadbury's recalled 1 million chocolate bars in 2006 after a salmonella outbreak, costing the chocolate maker about 20 million pounds, in addition to tarnishing the image of the brand.