China-based smartphone maker Oppo revealed its new SuperVOOC quick-charging technology, capable of fully charging a phone in just 15 minutes.
Oppo, one of China's largest smartphone manufacturers, announced the new charging feature at the Mobile Word Congress in Barcelona.
Oppo claims that its Voltage Open Loop Multi-step Constant-Current Charging technology, dubbed Super VOOC, can charge a 2,500 milliampere-hour (mAh) battery in only 15 minutes using a low-voltage pulse-charge system operating at 5 volts (V).
By keeping voltage at 5 volts, VOOC eliminates the need for a converter, effectively cutting out the middle man, and making for a more efficient and much lower temperature charging process.
VOOC stays within standard voltage levels for smartphone charging, ensuring the utmost safety, stability and device sustainability.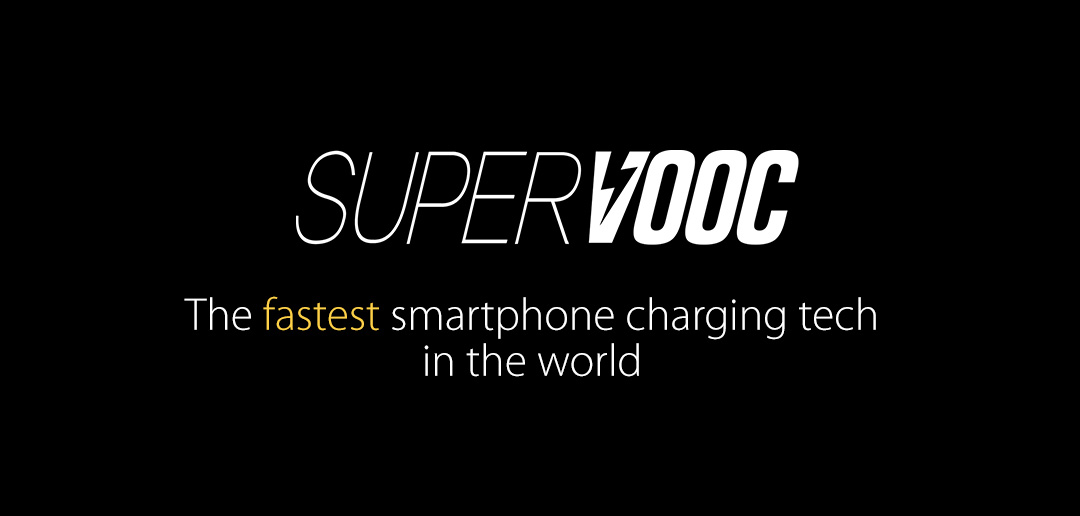 The rapid charging feature will work over traditional micro-USB and USB Type-C cables.
Oppo's new charging technology is even faster than Qualcomm's Quick Charge 3.0 demos found in chips such as the Snapdragon 820 which can charge a phone to 80 percent in around half an hour.
Oppo said on via an official post on its community forum that 'with VOOC, just five minutes of charging will allow you to talk for two hours, making it four times faster than normal chargers.'
'Since VOOC's introduction, fast charging technology has rocketed in popularity. Qualcomm and MTK followed OPPO with their own fast-charging technologies: Quick Charge and Pump Express, respectively.
'These technologies have extended the reach of fast-charging technology, but their underlying principles are actually quite different from VOOC's. They both apply high-voltage fast-charging, whereas VOOC Flash Charge relies on a low-voltage solution.'
---
---
'There are three main differences between these two approaches to fast-charging:
'First of all, by using a low voltage of 5 volts, VOOC stays within standard voltage levels for smartphone charging, ensuring the utmost safety, stability and device sustainability..'