McDonald's shareholders voted against a proposal to phase out the use of plastic straws.
The decision is a setback for environmentalists who had tried convincing the firm to reduce the amount of waste it produces.
According to the BBC, less than 8% of shareholders backed the proposal.
A minor shareholder in the fast food chain asked for a report on the "business risks" of keeping plastic straws, according to a SEC filing. They asked McDonald's "to develop and implement substitutes for plastic straws in its restaurants."
McDonald's had said the measure was "unnecessary" and "redundant".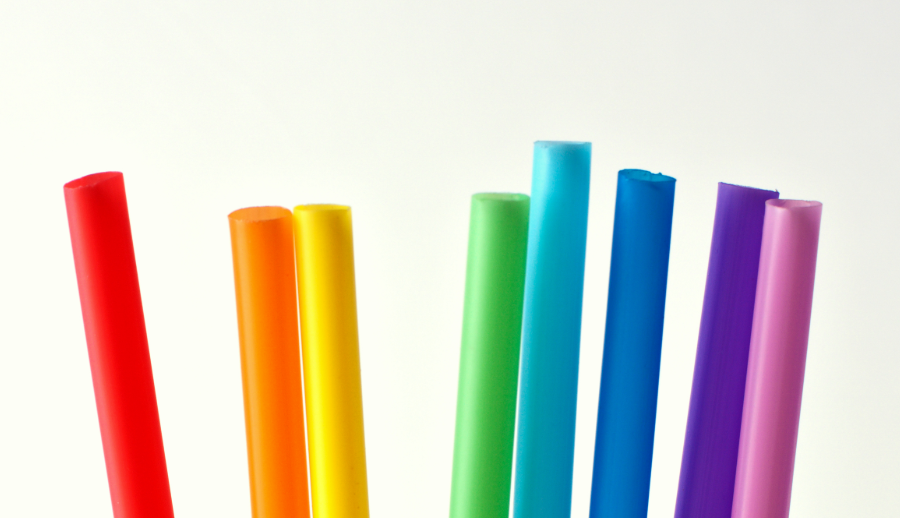 McDonald's told shareholders that it already has already set goal by 2025 for all of its guest packaging (including straws) to come from renewable, recycled or certified sources.
"The requested report is unnecessary, redundant to our current practices and initiatives, and has the potential for a diversion of resources with no corresponding benefit to the company, our customers, and our shareholders," the McDonald's board said.
The proposal to phase out the use of plastic straws received the backing of the activist group SumOfUs. The group collected almost half a million signatures asking McDonald's to end its use plastic straws because of the impact it has on the environment.
In statement, Sondhya Gupta, senior campaigner at SumOfUs, said: "Today's shareholder vote was not surprising. Since we filed the shareholder proposal and began our petition, McDonald's has taken some important steps to get in front of this issue – including phasing out plastic straws in the UK. We hope McDonald's will continue to take this issue seriously and we look forward to them reporting back on a timeline for instituting these important reforms."