Netflix briefly became the world's most valuable media company on Thursday.
Shares in the online streaming giant rose by over 2% in afternoon trading, increasing the company's market value over $153bn (£114bn).
For a brief time Netflix's market value exceeded that of rival Walt Disney before shares in Netflix fell back, closing the day up 1.3%
Netflix shares were worth $350 at the end of trading on Thursday, giving the company a market cap of around $151.8 billion.
Netflix was founded in 1997 and went public in 2002. At the time the company focused on DVD rentals and had a bit less than one million subscribers.
The company now has more than 125 memberships for its streaming service in over 190 countries.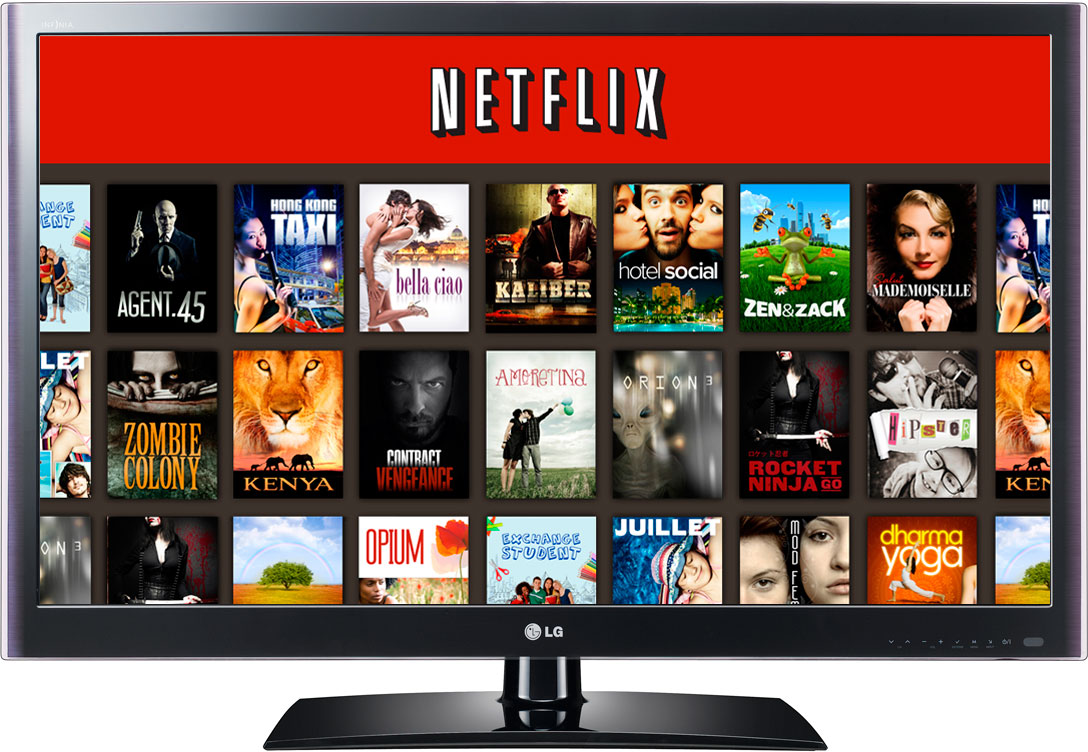 Over the past year shares in Netflix have more than doubled and since the start of 2018 shares have risen by about 80%.
The company said that it is investing billions in creating more original content for the platform, including new shows and movies, in addition to securing a production deal with former President Barack Obama and Michelle Obama.
Disney said last year that it would launch its own subscription options and stop licensing certain content to Netflix. Disney also plans on acquiring most of 21st Century Fox in a deal set to boost the media company's content portfolio and product offerings.
Disney shares dropped by 0.8% on Thursday pushing its market value down to $152 billion.