Metro North commuter trains on the New Haven Line are operating again after police looked into a "suspicious package" at Greenwich train station.
According to the Connecticut Post, the train station is open again and service is back up on the New Haven Line.
The New Haven Line is one of the country's busiest commuter lines. It passes through New Haven, Bridgeport, and Stamford as it approaches the New York area.
On Sunday afternoon an unusual package was found which led to the evacuation of the downtown station and caused delays of up to an hour.
The package was reported at 2 p.m and the station was immediately evacuated. The nearby sidewalk on Railroad Avenue was cordoned off, and police closed off the entrance to the Greenwich Plaza office complex.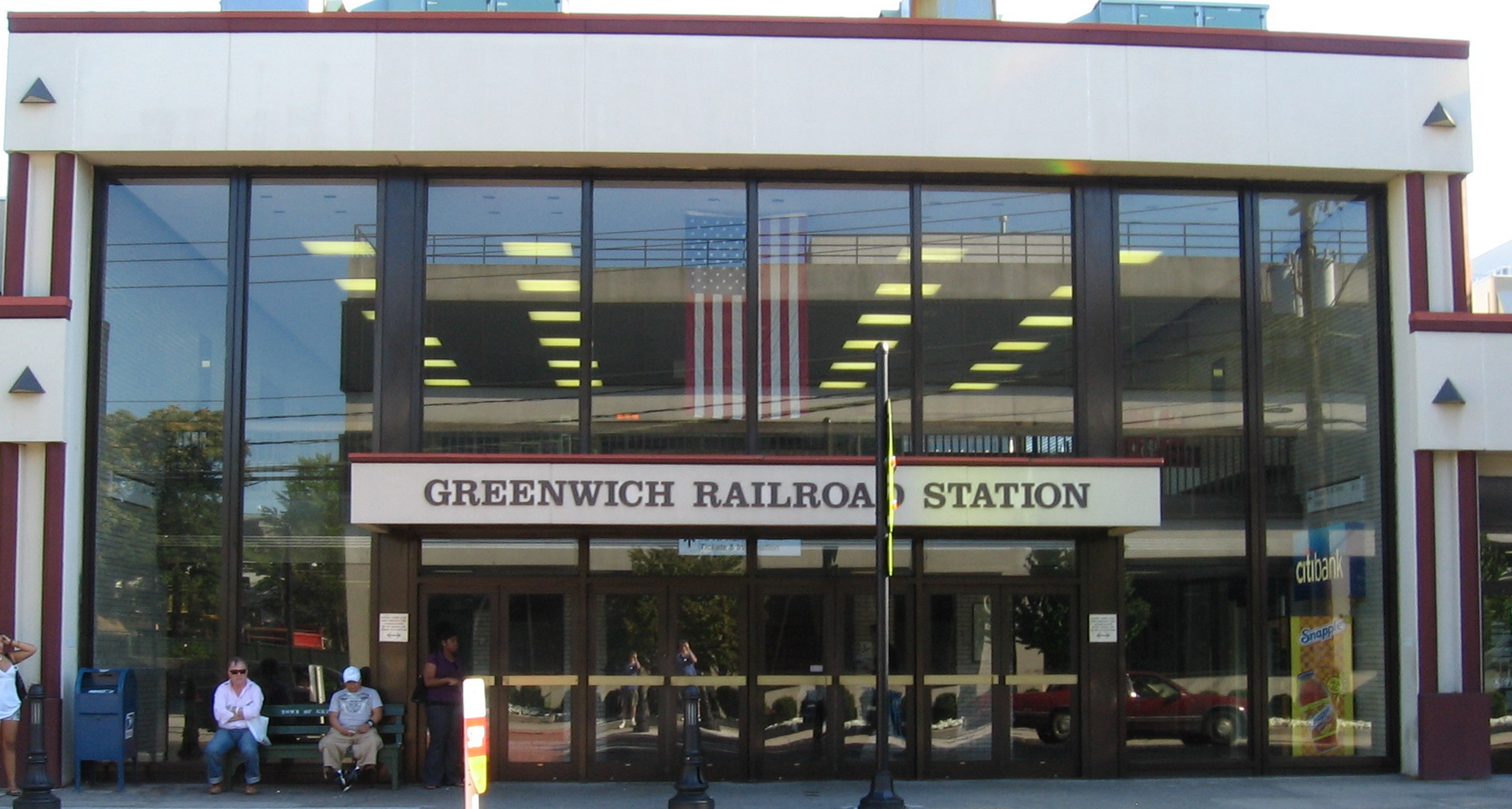 Greenwich Metro-North railroad station, front entrance, in downtown Greenwich, Connecticut
The Greenwich Time reported that Greenwich police Lt. Kraig Gray said the package was "non-hazardous" and "more than likely an item either abandoned or forgotten by a local traveller."
The Stamford Police Department's bomb squad were quick to investigate the issue and said that the item was harmless about two hours into the investigation. The Greenwich station was re-opened around 4 p.m.