Microsoft announced that it has acquired digital pen technology from Israeli stylus manufacturer N-Trig – the firm behind the Surface Pen.
According to The Wall Street Journal, sources familiar with the matter say that Microsoft acquired the technology for around $30 million. Official details of the transaction have not been made public yet.
Microsoft and N-Trig has been partners since 2008 and the Redmond-based tech giant owns 6.08% of the stylus technology firm.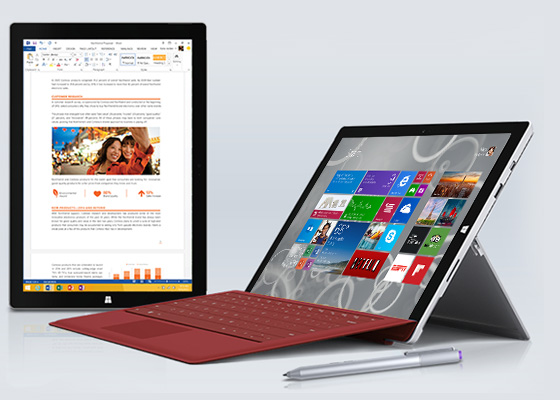 Microsoft Surface Pro 3 and Surface Pen.
"We can't wait to show you what we'll deliver for our Surface Fans in the future," Microsoft said in an official blog post.
"Digital pens have a way to go to be as good as pen and paper on some dimensions, and we'll get there. But more importantly, adding the ability to capture and share the work you do with a digital pen opens up possibilities that traditional pen and paper just can't watch. Today's investment is another step that will let us push that innovation forward."
---
---
N-Trig was founded in 1999 and currently employees approximately 150 people. According to CNET, the firm "has more than 100 patents and has worked with other hardware makers including Lenovo and Sony."
In February last year N-Trig was valued at $75 million. It posted half year revenue in 2014 of $20.6 million and a loss of $5.1 million.
Earlier this year it was rumored that N-trig was in talks with Microsoft about a potential acquisition for as much as $200 million.
However, it looks as though Microsoft decided not to outright buy the company, but rather just acquire its stylus technology.