Microsoft won't be rolling out a Windows 10 Mobile upgrade for existing Windows Phone 8 users until early next year.
The company had previously said that Windows 10 would be available for mobile users in December.
But Microsoft recently issued the following statement confirming the delay to ZDNet's Mary Jo Foley:
"This November we introduced Windows 10 to phones including brand new features such as Continuum and Universal Windows Apps with the introduction of the Lumia 950 and 950 XL.The Windows 10 Mobile upgrade will begin rolling out early next year to select existing Windows 8 and 8.1 phones."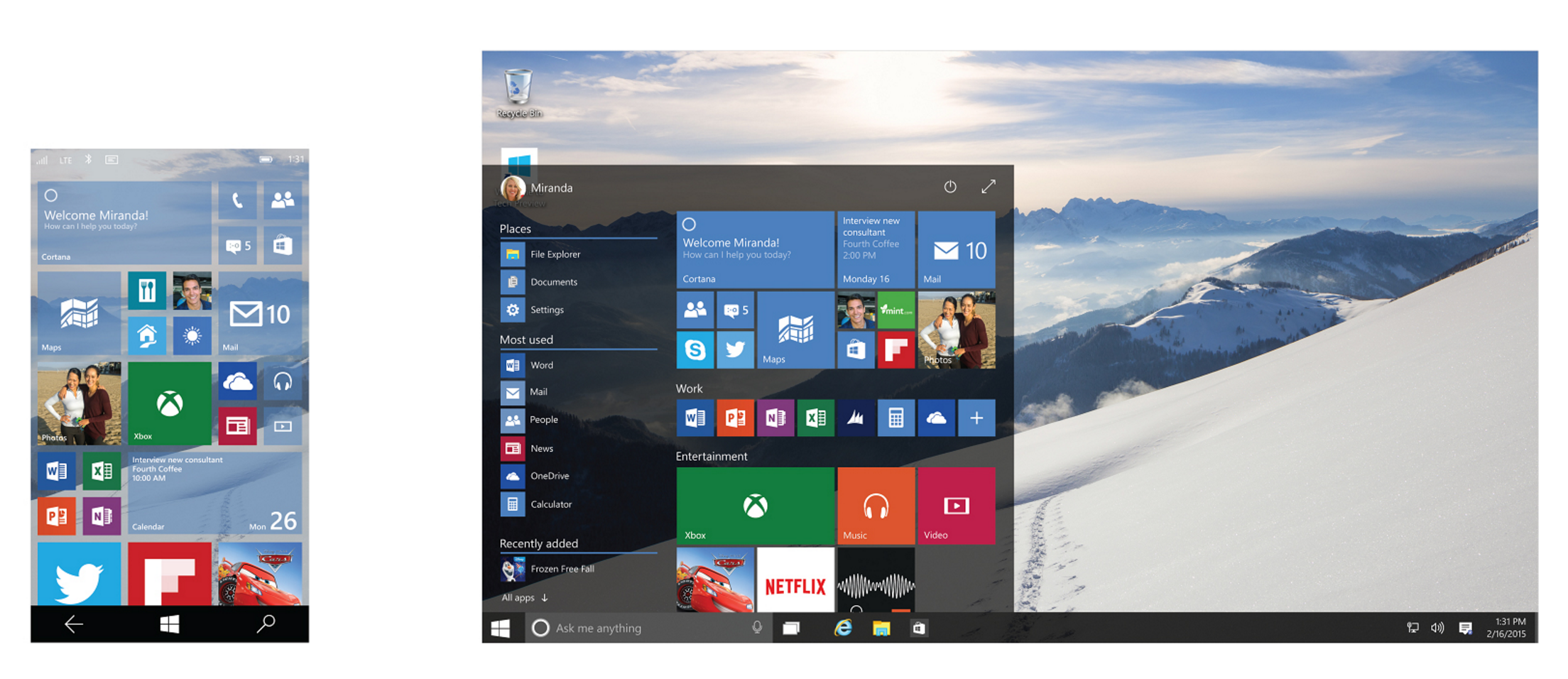 The decision to push back the rollout likely comes down to ensuring the the OS is fully ready with no bugs for mass consumer use.
According to Microsoft, the following Lumia smartphones will be among the first to receive a free upgrade when available: Lumia 430, Lumia 435, Lumia 532, Lumia 535, Lumia 540, Lumia 635 (1 GB RAM), Lumia 640, Lumia 640 XL, Lumia 735, Lumia 830, and Lumia 930.
The company noted that features may vary by device and 8 GB of internal memory will be required for the upgrade.
The only way to try out Windows 10 on a smartphone before the upgrade is by either being part of the Windows Insider program or owning one of three devices that run Windows 10 out of the box (the Lumia 950, Lumia 950 XL, and Lumia 550).
About Windows 10 Mobile
The new mobile OS has been designed to offer more consistency with its PC counterpart, including better synchronization of content, as well as a new universal application platform that allows one app to run on multiple Windows 10 devices.