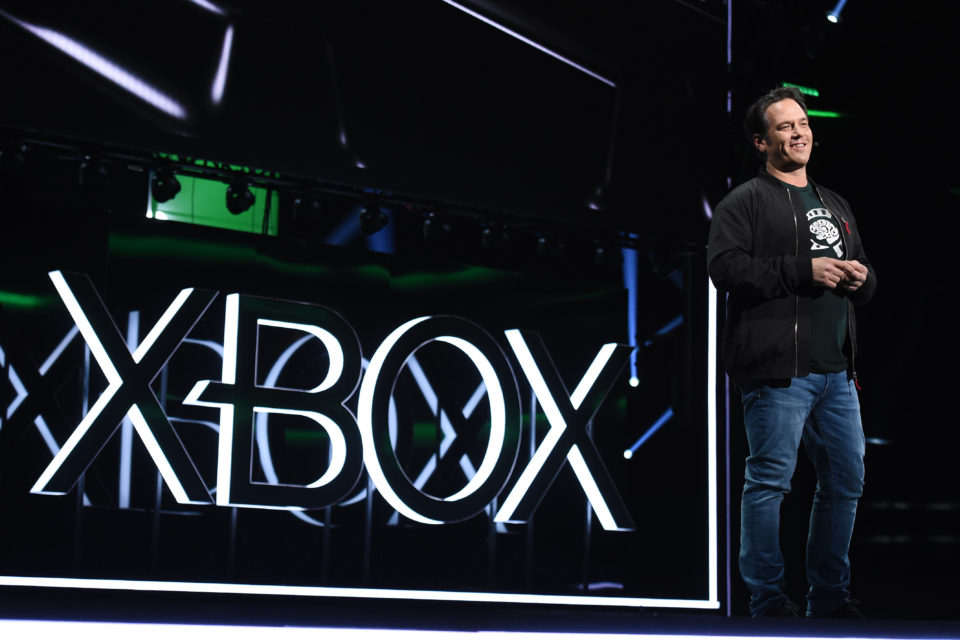 Microsoft announced that its next-generation console will go on sale before the end of next year alongside 'Halo Infinite.'
The tech giant said that its console, codenamed Project Scarlett, would be the "biggest leap" over a previous generation to date.
The company provided details of its upcoming Xbox video game console in a presentation ahead of the Electronic Entertainment Expo (E3) in Los Angeles.
The new-console will feature a custom-designed processor made by AMD that Microsoft says will be more than four times more powerful than the one currently found in the Xbox One X.
"During its briefing, Xbox demonstrated its commitment to console gaming as a critical choice for players who want a device designed, built and optimised for gaming," Microsoft said in a press release.
Xbox head Phil Spencer said during the company's presentation: "A console should be built and optimized for one thing and one thing only: Gaming,"
The console will be capable of outputting at 8K resolution and 120 frames per second. It will also have a solid-state drive, which the company says will help reduce load times, high bandwidth GDDR6 memory, and hardware-accelerated ray tracing.
Xbox chief Phil Spencer also hinted that the new console will be capable of taking advantage of new internet capabilities.
"When we talk about Xbox in the cloud, when we talk about streaming your games, Project Scarlett and all of its power and all of its performance is the foundation of our future in console and the formation of our future in cloud," he said.
---
---