As we move into mid-July we are inching closer to the start of the Major League Baseball season at the end of the month. The league and the player's association endured tough negotiations to get to where they are at today, however, teams are now facing real health concerns.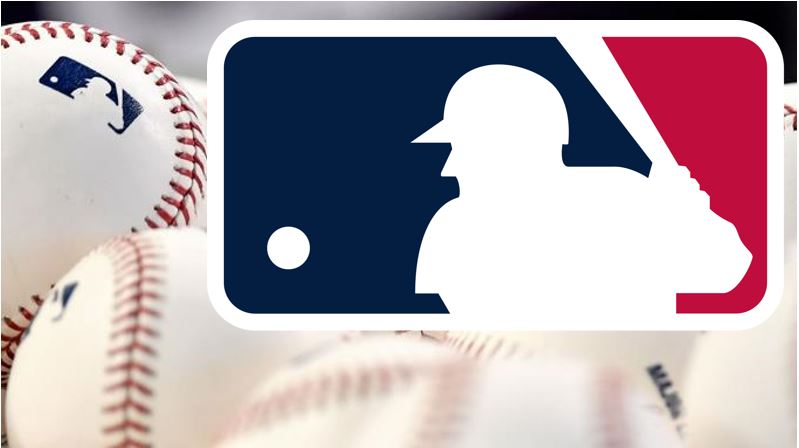 Per reports via NPR, 28 out of the 30 MLB teams have had players or team personnel test positive for COVID-19. A far cry from the NBA who recently announced that just 2 players inside their Orlando bubble have tested positive for the coronavirus.
This has many wondering if the league will make it through the season.
Will the MLB season start on time?
With the MLB season set to start on July 23rd, it's likely that the majority of the teams will be without a handful of players or team officials in the early going. Nevertheless, given the size of each roster, the number of coaches and team officials, the 71 positive tests among players, and 12 positive tests among staff members can be viewed as a good sign.
Dr. Gary Green, MLB's medical director said: "It means that most of our players and staff did conform to social distancing, wearing masks and avoiding high-risk situations,". I'm actually kind of pleased it's as low as that."
As of today, there are no plans to forego the season or delay its start but the league is proceeding with caution. Specifically, the league and its medical personnel are putting an emphasis on testing as currently, they are running 2,000 tests per day.
The threat of the coronavirus infiltrating Major League Baseball shouldn't be taken lightly. Particularly given how hard it was to approve an abbreviated season. Canceling would be a disaster for the league, its players, fans, and even sports bettors.
How can teams mitigate the risk?
In addition to testing, teams are taking matters into their own hands in order to slow the spread of the coronavirus and promote health and safety. For instance, the Houston Astros and several other teams have canceled workouts at their facilities so that players and team officials can properly social distance themselves from each other.
Furthermore, there are reports of players attempting to hold each other accountable across many MLB locker rooms. Seattle Mariners outfielder Braden Bishop alluded to this in a recent interview.
"I think the biggest problem is you could put in the greatest protocols ever, but if you don't have full compliance with every single guy and every single employee, it puts everyone at risk. You don't want one of those serious cases [of COVID-19] to be part of our group."
Team owners, players, and fans can only hope that things level out and the health concerns don't increase. It will be interesting to see how the situation evolves over the next week or so with Opening Day just around the corner in less than 10 days.
---
Interesting related article: "What are games of chance?"