Jack Dorsey's mobile payment company, Square, has launched in the UK – making it the fifth country the service is now available to use in.
Mr Dorsey, widely known as a co-founder and CEO of Twitter, developed Square as a small business platform to accept debit and credit card payments on a mobile device.
The service works by tethering a small, square shaped device to an iOS or Android devices. The Square device has a card reader which allows a person to swipe their card, choose the amount to transfer to the recipient and then sign their name for confirmation.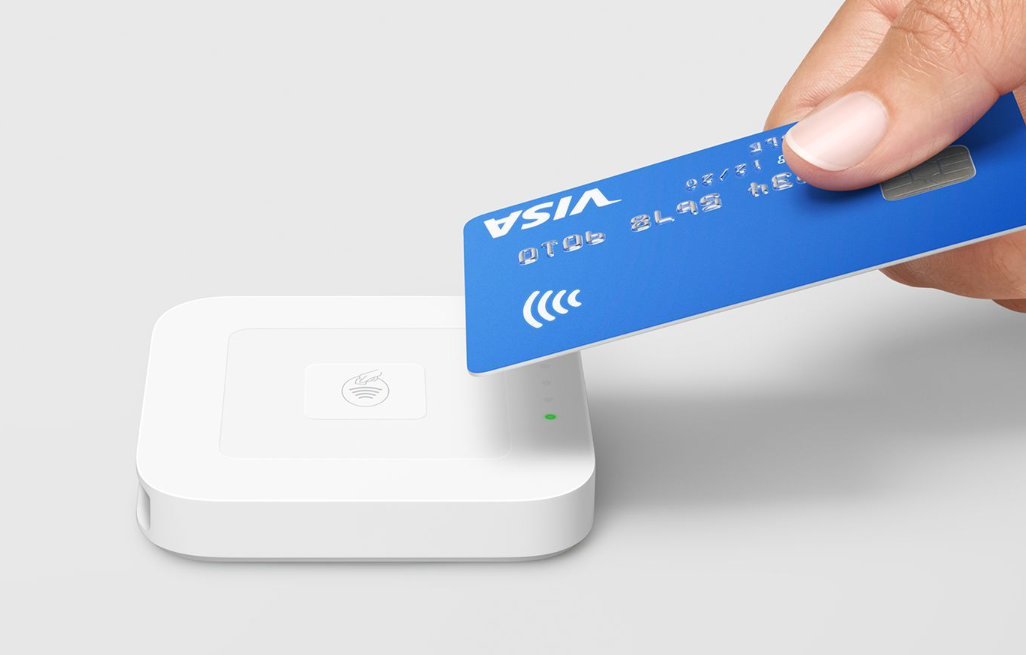 Square essentially allows a smartphone or tablet to quickly transform into a payments terminal.
"We founded Square to empower small businesses with tools to accept all forms of payment and to make a sale anytime, anywhere," said Jack Dorsey, CEO of Square. "We look forward to working alongside the millions of entrepreneurs and thriving small and medium-sized businesses across the UK, especially those who do not yet take card payments."
UK sellers using Square are charged a flat fee of 1.75% for in-person payments, and 2.5% for all other transactions such as online, by phone or via an electronic invoice, with no minimum transaction value.
For business owners to begin using the service, they need to obtain the Square Reader, which is available for £39 from the Square Shop, and then connect it via Bluetooth to a phone or tablet, and download the Square Point of Sale app.
---
---
In a TV interview with CNBC, ahead of the launch, Dorsey said: "The U.K. is really interesting in that we see a lot of card usage through tap … Which is perfect for our new card reader."
"There's over 5 million small businesses in the U.K. and we think less than half accept credit cards so we think the market opportunity is huge," Dorsey added.
"It's a case by case basis because the regulatory environment is different in each country and every market that we've seen there's been some custom tailoring that we need to do, so we're focused on making sure that the markets we have really scale to what we expect it to scale … And then we are always looking for opportunities to expand," Dorsey said.