Morrisons posted yet another quarterly drop in sales.
The retailer reported a drop in like-for-like sales of 2.6%, excluding fuel, in the third quarter, with sales including fuel down 5.1%.
Morrisons said that cutting back on money-off vouchers affected sales in the quarter by 2.4%. A voucher is a document that entitles the holder to a discount, a free product or service, or purchases up to a specified amount.
Chief executive David Potts, who replaced Dalton Philips in March, said: "The business is moving at pace on the long journey towards improving the shopping trip for customers.
"Our priorities for the rest of the year are unchanged – to stabilise trading, reduce costs and further improve the capability of the leadership team."
---
---
He added that the retailer has been "making good progress in many areas and customers are noticing improvements".
In addition to the reduction of vouchers impacting sales, Morrisons was also affected by price deflation of -2.2 percent in the quarter.
According to Reuters, Potts told reports: "It's not quite cold turkey because we're still doing some vouchers," But the retailer's main focus is to slash prices on its key commodity lines.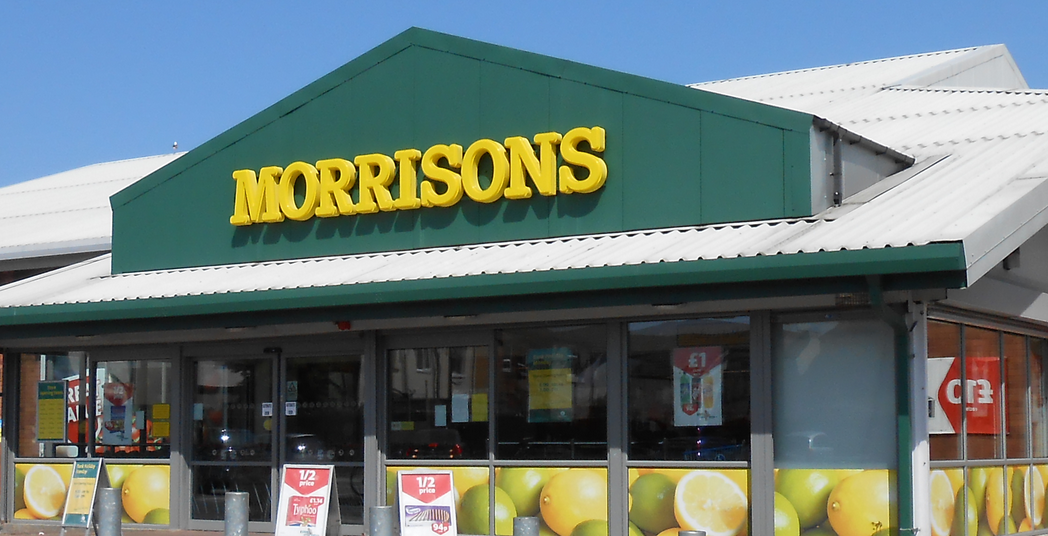 "Retailers have always considered reaching for vouchers when trade's a bit sticky because they tend to give you a shot in the arm," he said.
But "it's always been considered to be slightly more promiscuous trade than the underlying shopping trip improvements you can make around loyalty."
In September, the retailer announced the closure of 11 supermarkets and the sale of 140 loss-making "M" local convenience stores in a deal worth £25 million. The retailer said that it would concentrate on larger sites.
---
---
On a positive note, online sales, which the retailer launched at the end of 2013, rose 1% in like-for-like sales in the third quarter.
Shares in Morrisons dropped 4.01%, or 7.11 points, to close at 170.39 on Thursday.
Bruno Monteyne, retail analyst at Bernstein, said: "Morrisons has not yet found a trading and retail proposition that will differentiate it in the marketplace,"