Morrisons reported a further drop in sales in the first quarter.
The supermarket chain posted a 2.9% drop in like-for-like sales excluding fuel in the three months to 3 May, compared to a 2.6% decline in the previous quarter.
This is the first interim management statement since Morrisons hired David Potts as its new chief executive on 15 March.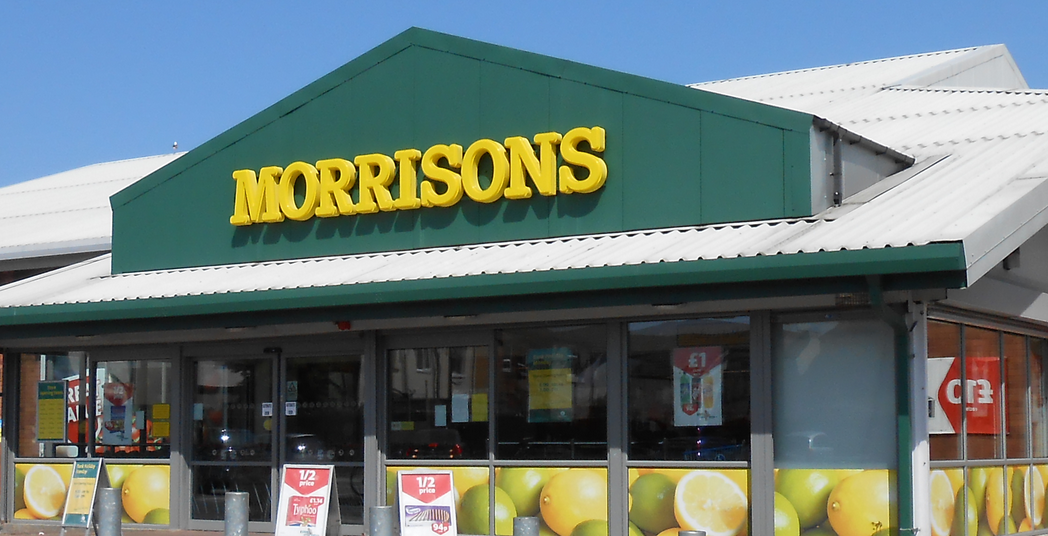 A Morrisons Supermarket in Merseyside, England.
Potts said: "My initial impressions from my first seven weeks are of a business eager to listen to customers and improve. I have been very pleased by the desire and support of colleagues, and by the genuine warmth and affection for Morrisons shared by both colleagues and customers.
"This is a business with many attributes, some unique. Our task is to use those advantages to improve the shopping trip for customers and create value."
The retailer closed more stores than it opened in the first quarter, translating into a net reduction in selling space of over 50,000 square feet.
The company also plans on cutting 720 jobs at its head office in Bradford.
Morrisons said that it expects underlying profits in the second half of the year to the end of January 2016 to be higher than the first half.
Morrisons said in the trading update: "A full assessment of the business is underway, and we will provide a more detailed update at the time of the group's interim results in September. However, as outlined at the 2014/15 preliminary results, the focus continues to be to invest more for customers in order to build trading momentum."
Morrisons, the UK's fourth largest supermarket chain, has seen sales fall for over two years now, losing market share to German discount retailers Aldi and Lidl.