Tesla Motors Inc posted strong car sales for the first quarter, but still saw profit loss.
On Wednesday, the Palo Alto electric car company reported quarterly revenue of $939.9 million, up almost 52 percent from the same period last year.
However, the company reported a loss of $154 million in the quarter, or $1.22 per share, a loss three times greater than the $49.8 million loss Tesla reported in the first quarter of 2014.
The cost of its revenues surged by 46% year-over-year, to $679 million. The results were also hit by $22 million in unrealized losses from revaluation of its foreign currency holdings.
Automotive sales increased 52%, to $893 million.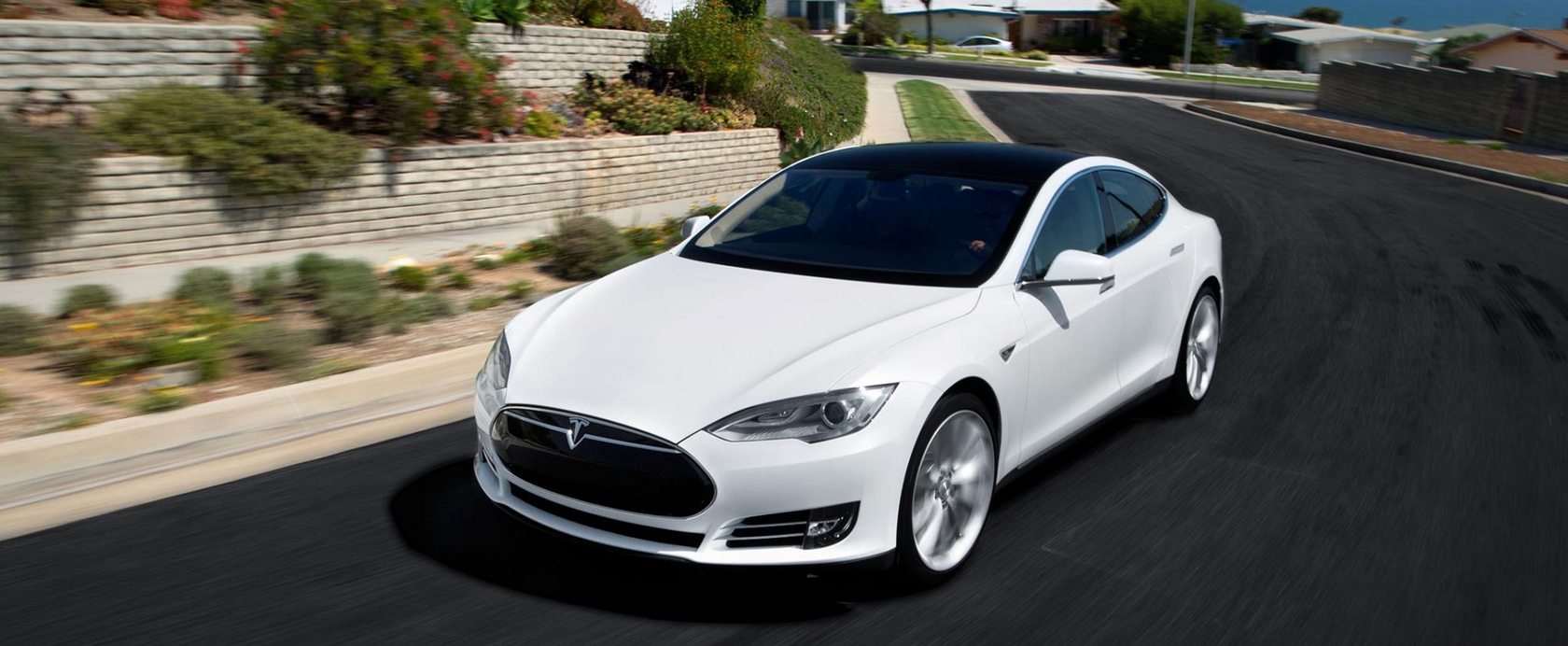 Tesla delivered 10,045 Model S electric cars in the first quarter, about 55% higher than last year.
The company is aiming to deliver a total of 55,000 cars this year, compared to around 33,000 in 2014.
Tesla said it improved its operational efficiency in the first quarter, achieving "record deliveries and developing new products while managing to grow operating expenses at a slower rate than expected."
In its "First Quarter 2015 Shareholder Letter" the company said:
"In 2015, we have already expanded our product portfolio with exciting new products and features while continuing to execute on our long-term plans. We ramped the manufacturing and availability of All-Wheel Drive Model S 85D, introduced 70D, and are building release candidate prototypes of Model X.
"Last week, we also launched our new Tesla Energy business, introducing a suite of energy storage products with a vision that we believe will help to eventually transform the global energy paradigm. Both our vehicle and Tesla Energy businesses will benefit from our Gigafactory project, which should start producing initial quantities of battery packs in 2016."
"We also significantly improved manufacturing efficiency and reduced per unit vehicle costs while achieving a higher average weekly production rate during Q1. These efforts, combined with a favorable product mix, helped us reach our Q1 non-GAAP automotive gross margin target, despite the significant negative impact of a strong dollar.
"We were also able to accelerate year-over-year revenue growth in Q1, while improving operational efficiency as reflected in lower than expected growth of operating expenses. Overall, these achievements represent a strong start to a very big year at Tesla."
Shares in Tesla climbed up 4.87, or 2.11%, in after-hours trading to 235.30.