A recent poll by Reuters reveals that around 69% of Americans are not interested in Apple's upcoming smartwatch.
The survey included 1,245 respondents.
It was carried out from March 9 to March 13.
There were eight questions asked , all related to what people thought of the Apple Watch.
According to Reuters, "Ipsos surveyed 1,245 Americans online between March 9 and March 13. The data was weighted to reflect the U.S. population and has a credibility interval of plus or minus 3.2 percentage points."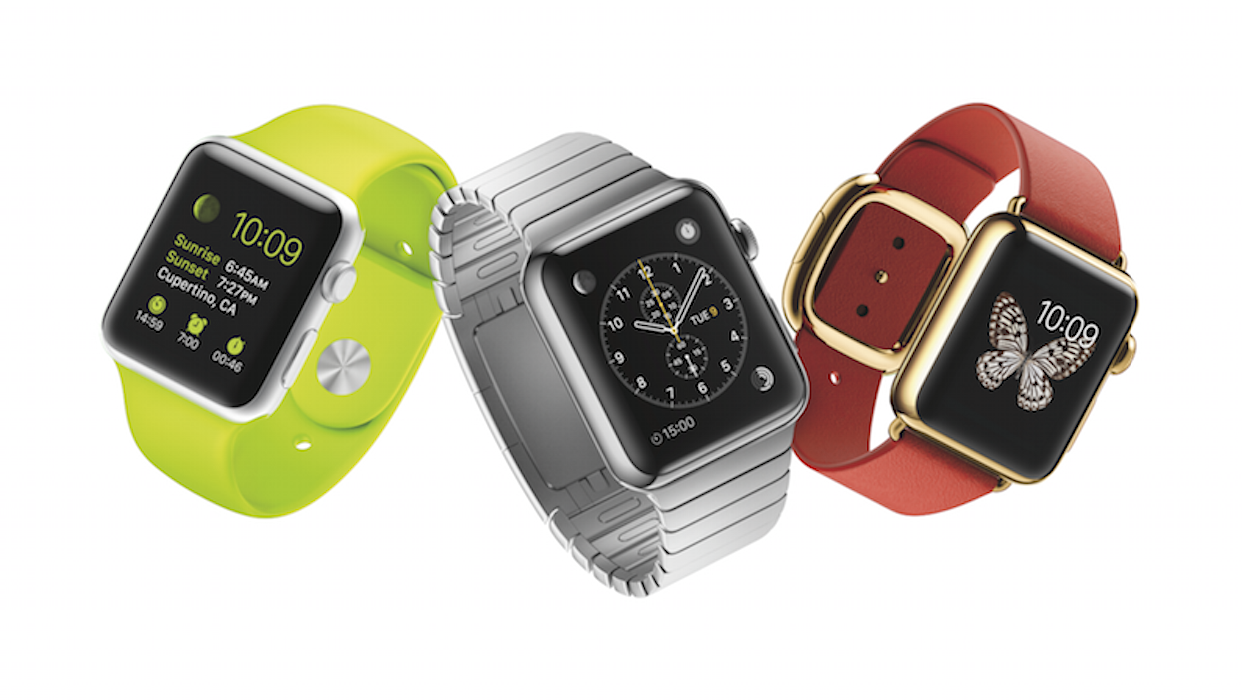 The Apple Watch hasn't generated as much interest as expected.
When asked whether interested in the smartwatch or not, 47.5% said that they were "not at all interested", with 22.1% saying they were not "very" interested.
Only a quarter of respondents showed interest in the Apple Watch.
The survey also revealed that there is somewhat limited awareness of the watch.
The poll was taken after Apple CEO Tim Cook showcased the product on Monday. Yet only half of respondents reported hearing news of the watch in the past few days.
Analysts expect the Apple Watch to sell between 10 to 32 million units this year
On an optimistic note for Apple, the survey revealed that many people (roughly 13 percent of survey respondents) would consider buying an iPhone so that they could properly make best use of the Apple Watch, indicating that the watch could give a little boost to iPhone sales.
Still, all in all the results do indicate that Apple has to really pull it together and go full out when promoting the product if it wants it to be a success of the same level as its iPod or iPhone.
Reuters also said that analysts expect the Apple Watch to sell between 10 million and 32 million units in 2015.
Apple shares fell by 0.69% down to $123.59 on Friday.