A recent study revealed that the majority of diesel cars in the UK emit levels of nitrogen oxide pollution which exceed legal limits.
The study, conducted by 'Which?', showed that 95% of diesel cars it tested broke EU emissions limits.
'Which?' is a brand name used by the Consumers' Association to promote informed consumer choice in the purchase of goods and products.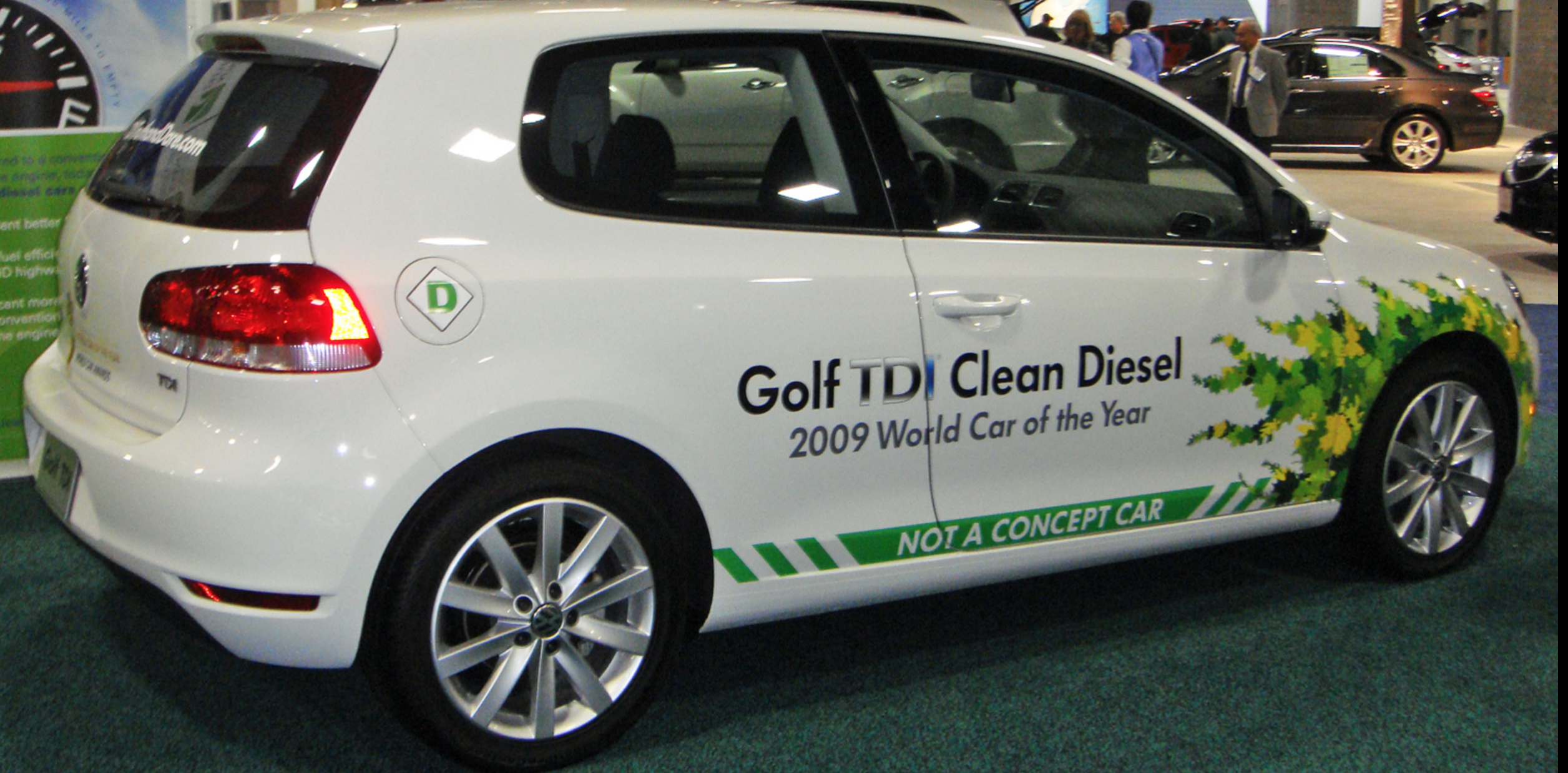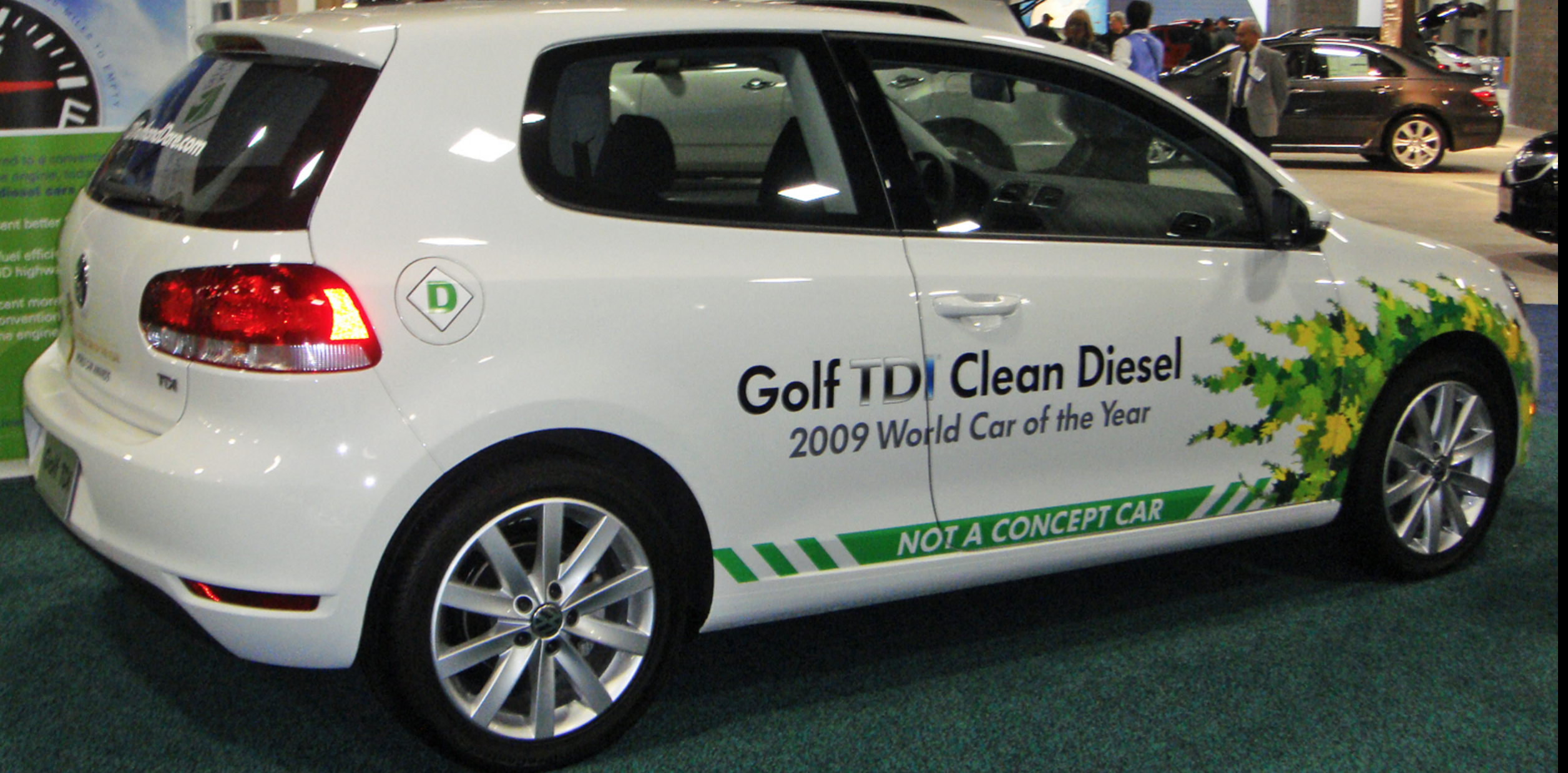 The association extracted and analysed detailed emissions data for over 300 cars that it had been testing since 2012 in an effort to determine what cars on our roads are actually emitting.
The organisation said:
"In our tests, 95% of diesel cars, and 10% of petrol cars, pump out more NOx than limits allow. The majority of petrol cars we've tested also exceed EU carbon monoxide (CO) limits, and some hybrid cars are not as innocent as claimed.
"It's not just Volkswagen. In fact, it's not just diesel engines, either. It's almost everyone. Whether diesel, petrol or hybrid, the majority of cars exceed EU emission limits when faced with our more realistic tests.
"Some modern cars are so excessive in their production of NOx and CO that, in our tests, they would fail to meet any EU emission limits from this century."
Even though all of the vehicles officially comply with EU emission regulations 'Which?' found that in realistic testing conditions there is a" chasm like gap between what is claimed and what is pumped into our air."
A total of 38 of the cars tested were even unable to meet the 'Euro 1' emissions standards from 1993.
The organisation said that outdated tests are to blame:
"Once again, it's the tests that are to blame. The reason the figures don't match up with the legal limits is the outdated New European Driving Cycle (NEDC) test."