Generic drug maker Mylan said that it does not want to merge with Teva Pharmaceuticals.
According to Bloomberg, Teva is exploring a takeover offer for Mylan. No formal bid has been made yet, but the Israeli company is currently "evaluating the purchase internally."
Mylan quickly responded to these reports, suggesting that Teva may well be interested in making a bid.
Robert J. Coury, Mylan's executive chairman, said in the statement:
"We have studied the potential combination of Mylan and Teva for some time and we believe it is clear that such a combination is without sound industrial logic or cultural fit,"
"Further, there would be significant overlap in the companies' businesses and we believe that it is unlikely that any such combination could obtain anti-trust regulatory clearances," he added.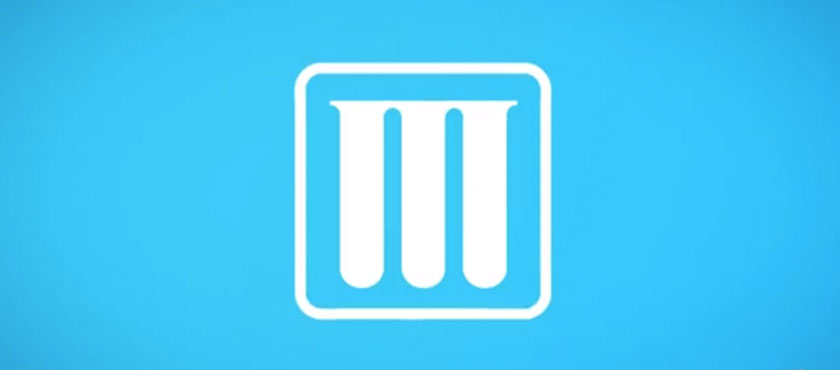 Mylan's comments were in response to reports that Teva is considering making an offer to acquire the company.
Shares of Mylan increased by more than 4% on Friday after speculation of a potential Teva bid made headlines, while Teva shares gained over 2%.
Mylan said that it is committed to a stand-alone business strategy, which includes plans to buy competitor Perrigo for $205 a share in a cash and stock takeover.
"Today's speculation has no impact whatsoever on this strategy," said Koury.
Mylan said that a deal with Perrigo will help the company reach a critical mass in specialty brands, generics, over-the-counter (OTC) and nutritional products.
---
---
Only months ago, on February 27, Mylan closed its purchase of Abbott Labs non-US and generics business, moving its tax headquarters to the Netherlands. The deal created "significantly enhanced financial flexibility and more competitive global tax structure for future opportunities."
Mylan began as a pharmaceutical distributor, providing products to customers in smaller communities. It now one of the world's leading generics and specialty pharmaceutical companies, with sales in approximately 145 countries and territories.
---