The Justice Department's antitrust division may block the proposed $45 billion merger of Comcast Corp and Time Warner Cable Inc, according to a new report.
Bloomberg, citing people familiar with matter, said that antitrust lawyers are concerned that a merger of the two cable giants would not be in the best interest of consumers.
Shares of the two companies dropped on Friday after word spread that antitrust watchdogs are against the deal.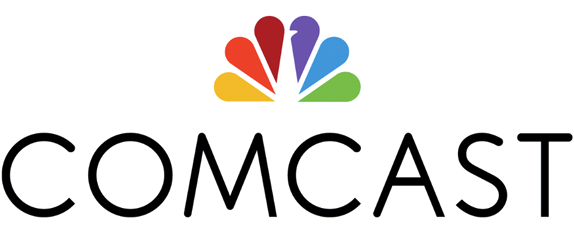 The reason why regulators are not too happy about a combined cable giant company is that it will have far too much leverage over content and have an unfair advantage over video streaming competitors such as Netflix and Dish's Sling TV.
Comcast shares dropped by 3.4% to $58.26 on Friday afternoon and Time Warner Cable declined by 4.9% to $150.41.
No basis to block the transaction, said Comcast spokeswoman
"There is no basis for a lawsuit to block the transaction," said Comcast spokeswoman Sena Fitzmaurice.
The deal "will result in significant consumer benefits — faster broadband speeds, access to a superior video experience, and more competition in business services resulting in billions of dollars of cost savings," she said.
The company told Bloomberg that it remains confident in its plans.
---
---
No indication from the DOJ that this is true, said Time Warner spokesman
Bobby Amirshahi, a spokesman for Time Warner Cable, said in a statement:
"We've had no indication from the DOJ that this is true,"
"We have been working productively with both DOJ and FCC and believe that there is no basis for DOJ to block the deal."
---