Analysts expect Apple to speed up production of the Apple Watch due to the sheer number of orders being places.
According to investigation firm, Slice Technology, nearly 1 million people ordered the Apple Watch on Friday alone.
If the estimates are accurate then Apple's latest product has proved to be a success. To put things in perspective, when Apple launched the original iPhone in 2007 it took 74 days to sell 1 million units.
When the iPad was launched in 2010 it took 28 days to reach the 1 million mark.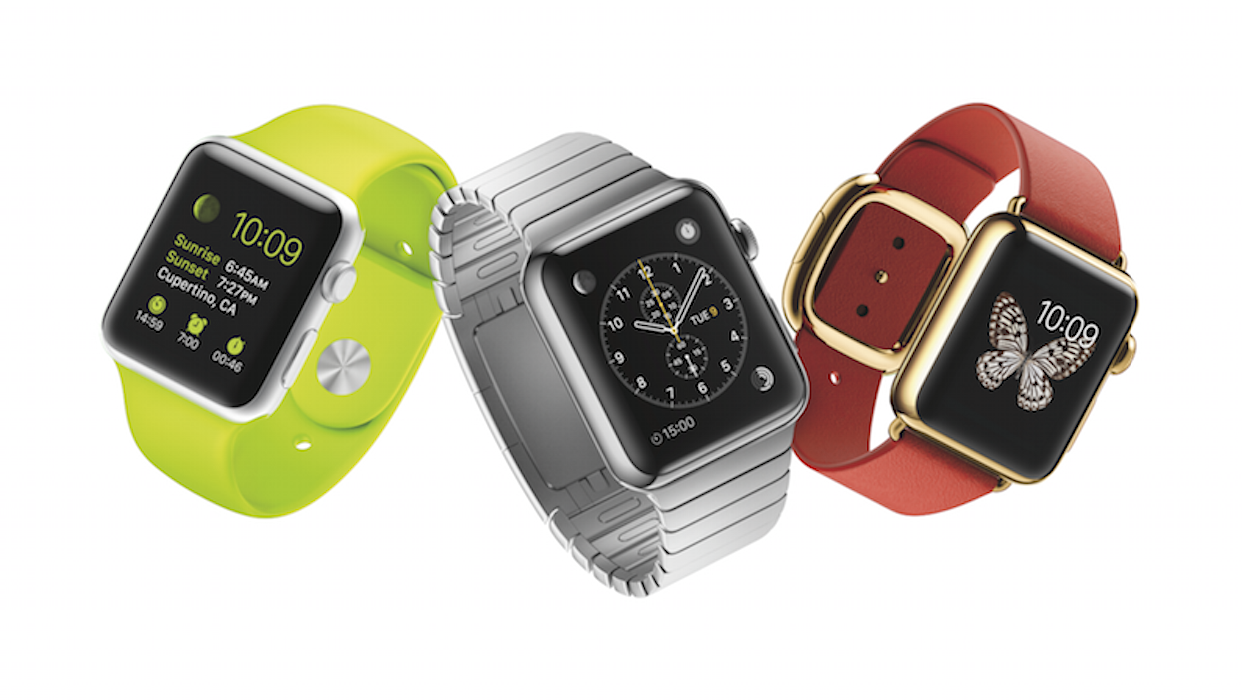 Because of the sheer number of orders, many people who pre-ordered the Watch, after it became available Friday, can expect to receive their device in late May or early June.
However, analysts say that if Apple speeds up production, which is likely given the robust sales estimates, these long wait times may not be an issue.
Piper Jaffray analyst Gene Munster said in a client note:
"Based on our observations and media reports, launch day supply was largely sold out inside the very first ten to 30 minutes depending on model,"
---
---
Pre-orders may have surpassed 2.3 million, according to a seperate estimate
A separate estimate by KGI Securities believes that global preorders exceeded 2.3 million.
In a note to investors, Ming-Chi Kuo said:
"We estimate production of Apple Watch around 2.3mn units in March-May. Mass production of Apple Watch began in March and will likely reach 2.3mn by end of May. Considering that most consumers who preordered will not get the device until June, we estimate global preorders of over 2.3mn units, with Apple Watch Sport, Apple Watch and Apple Watch Edition representing a respective order allocation of 85%, 15% and less than 1%."
---