State-owned Network Rail will reportedly begin sharing control of Britain's railway tracks with private rail operators.
According to a report by The Telegraph, transport minister Chris Grayling plans on instructing Network Rail to share the responsibility of running train tracks with private operators – ending Network Rail's monopoly.
The move would allow private rail operators such as Virgin, Southern or ScotRail responsible to contribute to maintenance and repairs of the rail network.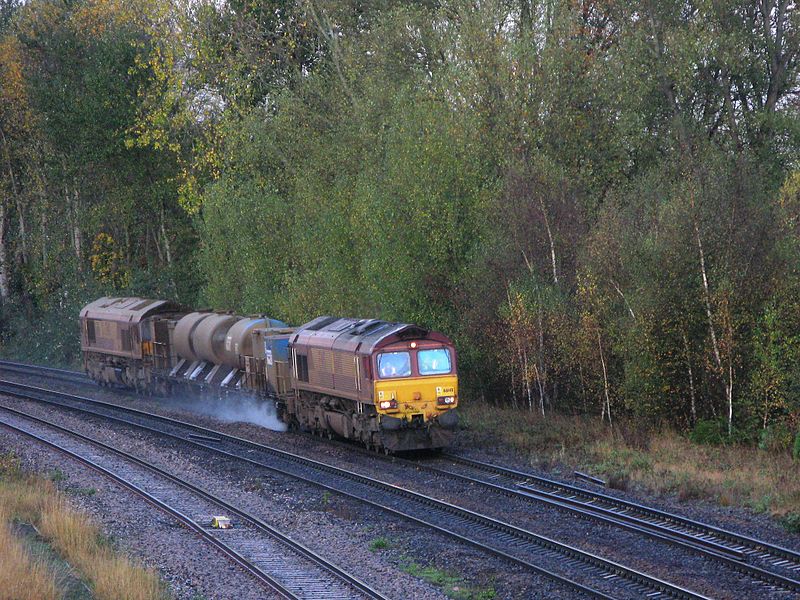 Network Rail currently covers approximately 20,000 miles of track, and 40,000 bridges and tunnels.
Mr Grayling has blamed the separation of train companies from the rail network for increasing the cost of running railways.
When he was the Conservative Party's front-bench transport spokesman a decade ago he said:
"We think, with hindsight, that the complete separation of track and train into separate businesses at the time of privatisation was not right for our railways.

"The separation has helped push up the cost of running the railways – and hence fares – and has slowed decisions about capacity improvements.

"Too many people and organisations are now involved in getting things done – so nothing happens."
---
---
According to The Telegraph, in publicity material sent out ahead of the speech, Policy Exchange said Mr Grayling's vision will "put the passenger at its heart, ensuring that journeys are safe, quick, and provide value for money".
---
Grayling considering "Vertical integration"
---
'Vertical integration', a strategy in which the supply chain of a company is owned by that company, would effectively give more control to private firms over what repairs are done on the lines on which they operate and when repairs will occur.
The Telegraph reports that the changes would be applied "as new franchises are renewed".