Jaguar Land Rover (JLR) announced that all new vehicles from 2020 will either be electric or hybrid.
A hybrid car uses both gasoline and electricity as its sources of power.
The news comes two months after Volvo similarly made a promise that all its models would have an electric motor from 2019.
The British carmaker, owned by India's Tata, said: "Jaguar Land Rover is working towards a cleaner future. By 2020 the company will offer customers the option of electrification on all its new car lines (and half of its vehicle line-up)."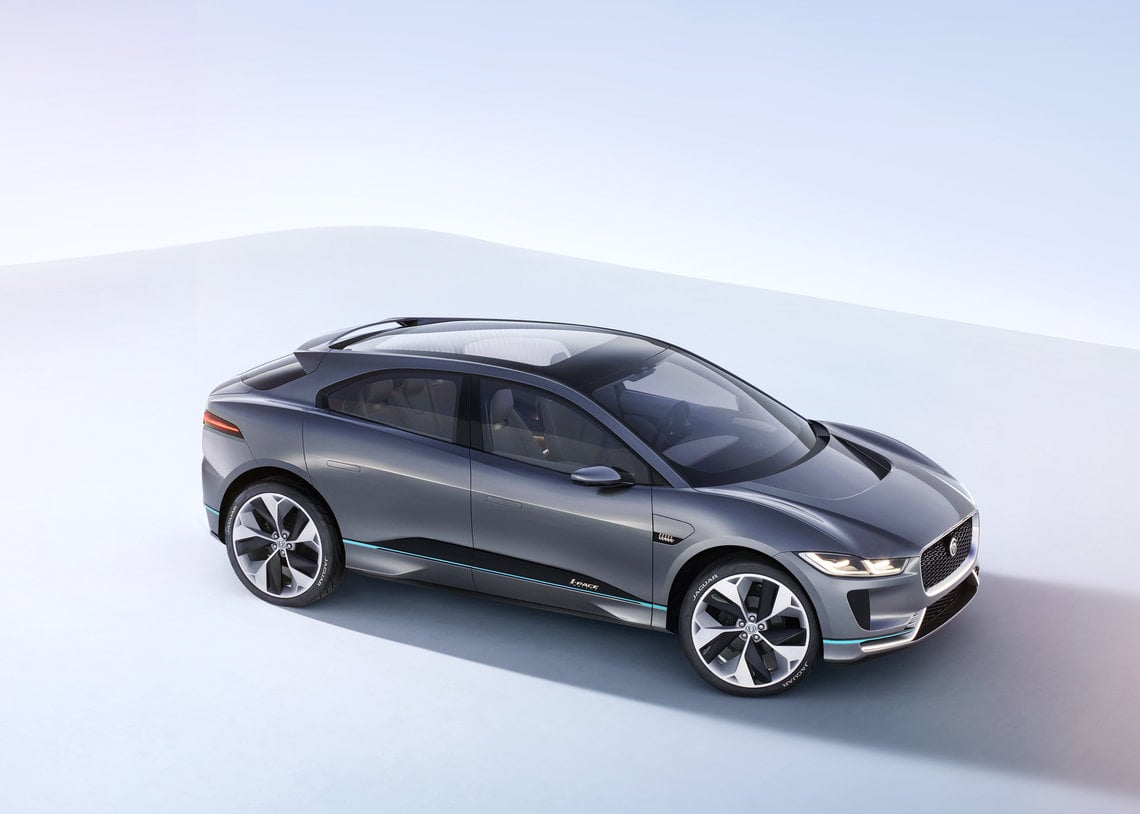 The company made the announcement at its inaugural Tech Fest, a series of debates and a free public exhibition about the future of mobility.
JLR Chief Executive Ralf Speth said:
"We will introduce a portfolio of electrified products across our model range, embracing fully electric, plug-in hybrid and mild hybrid vehicles."
Demand for electric vehicles continues to rise sharply. A report by Bloomberg forecasts that electric vehicles will account for over than half of all new light-duty vehicle sales worldwide by 2040.
Britain said that it will ban the sale of new petrol and diesel cars from 2040 as part of an effort to cut pollution.
The first of the new lineup of electrified vehicles will be the Jaguar I-Pace, set to go on sale in 2018.
The I-Pace will have a range of 310 miles (500km), deliver 516lb-ft of instant torque, achieve a 0‑60 mph time of around 4 seconds. It can achieve 80% charge in 90 minutes.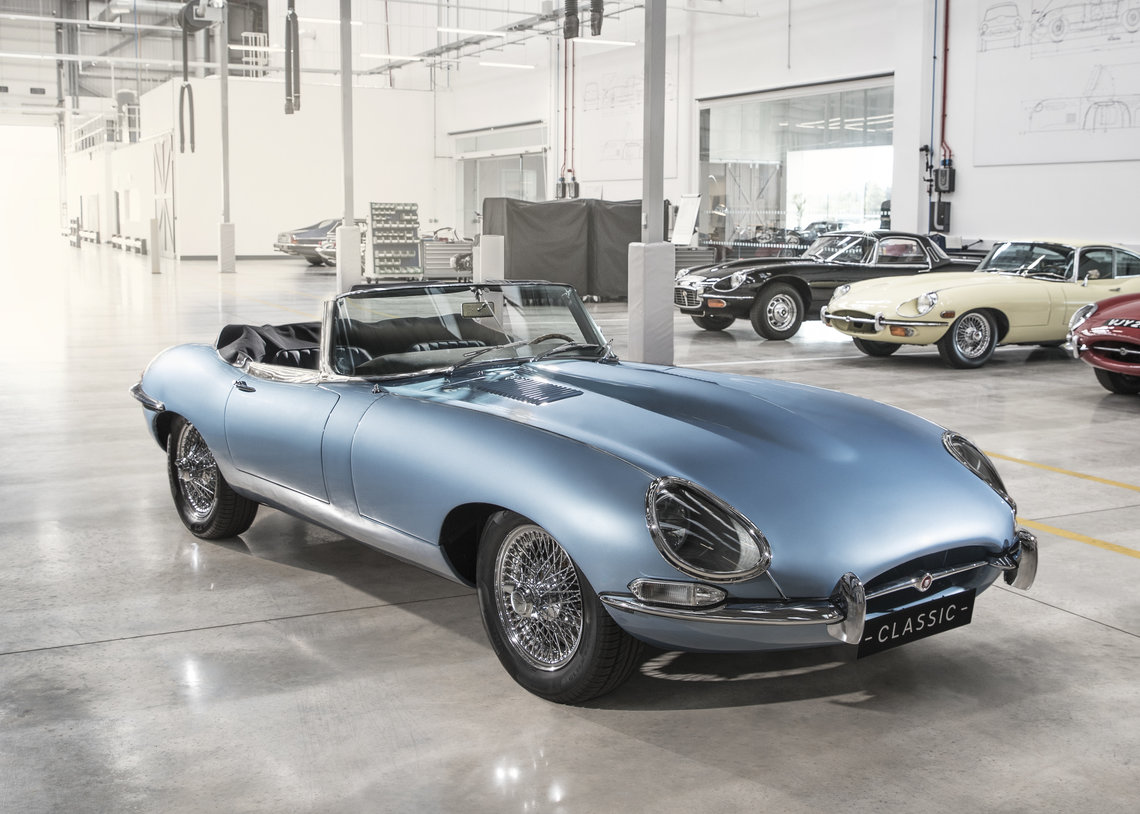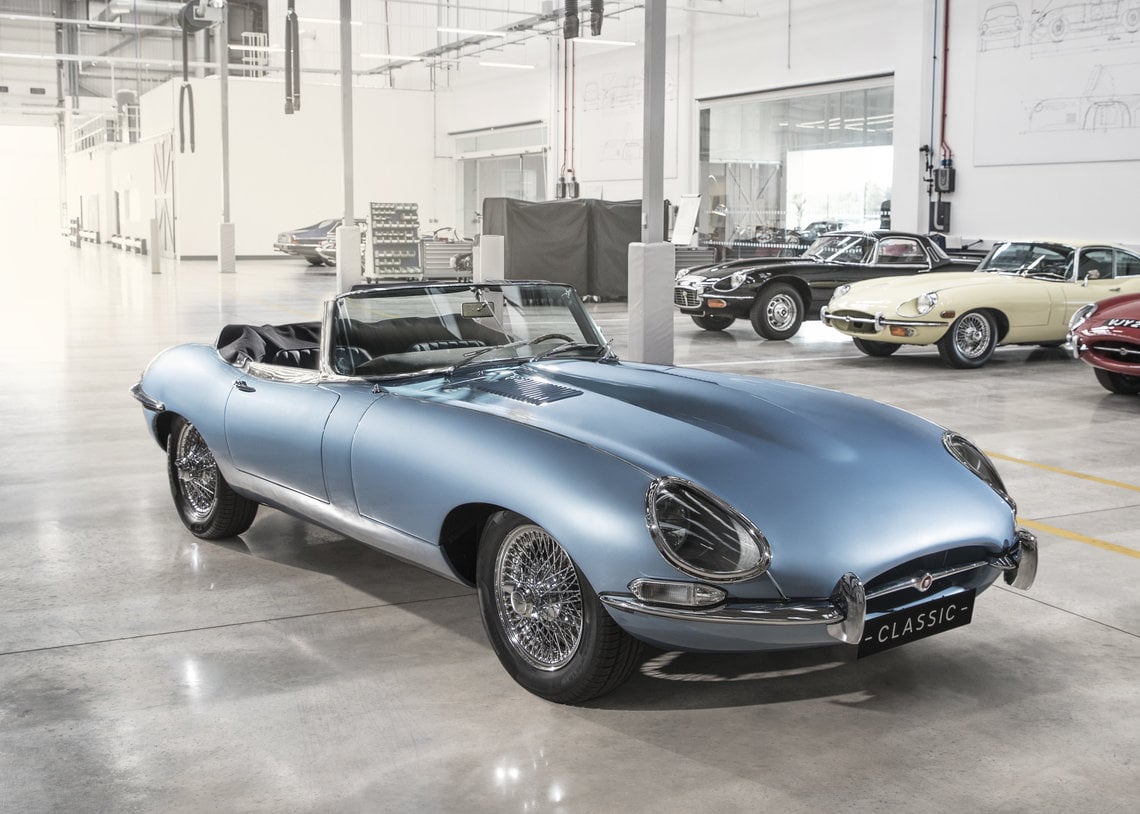 JLR also unveiled the E-type Zero, a fully electric car based on a 1968 Series 1.5 Roadster. Other than its electric powertrain and modified instrumentation the car is completely original in specification.