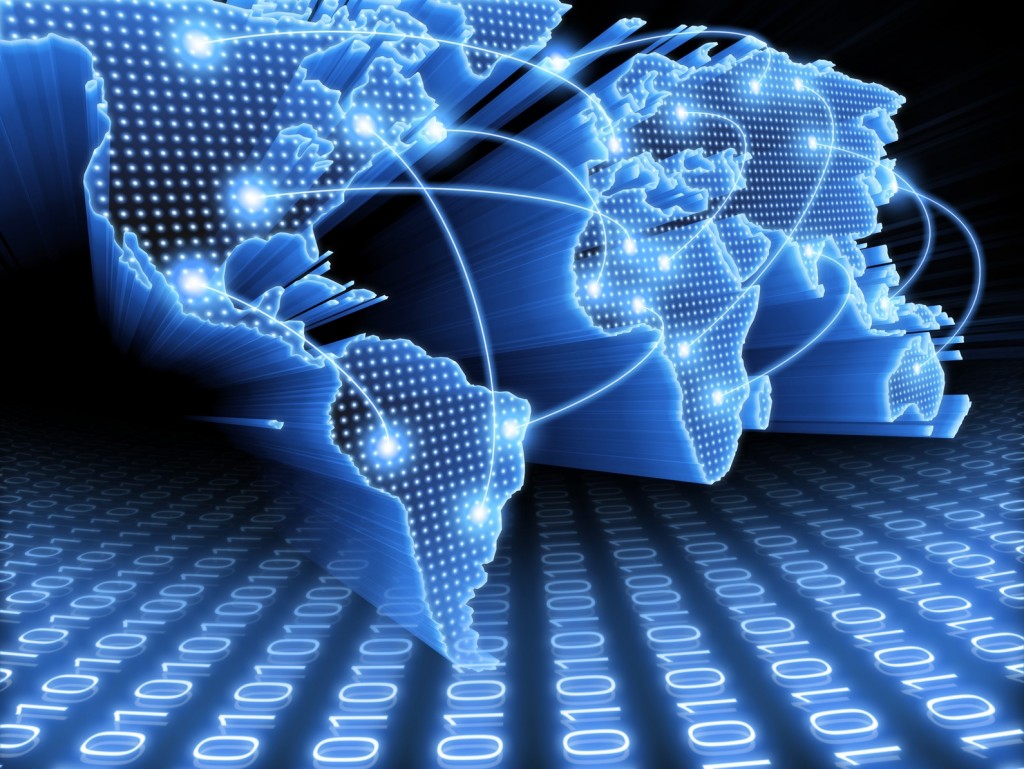 New Yorkers are being asked to monitor their Internet speeds for a potential lawsuit.
New York Attorney General Eric Schneiderman has asked the public to assist in the probe by testing the speed of their internet and submiting results online to determine whether broadband providers are over charging consumers for speeds they may not actually be getting.
Mr Schneiderman said in a statement:
'New Yorkers should get the Internet speeds they pay for. Too many of us may be paying for one thing, and getting another,'
In October Schneiderman launched a probe into three major service providers in the New York area: Verizon Communications Inc, Cablevision Systems Corp and Time Warner Cable.
An online broadband test was created by the AG's team which captures a consumers real internet speed when accessing content.
---
---
Schneiderman believes that many people in New York as being over charged for speeds that they're actually not getting. He's asked for those in the area to submit information on the website launched by his office: Internethealthtest.org.
The three service providers said that they are confident in what speeds they are providing consumers with, adding that they will work with the AG'S office to provide all information necessary.