Virginia-based Northrop Grumman announced plans to acquire missile and rocket maker Orbital ATK for $7.8 billion in cash plus the assumption of $1.4 billion in net debt.
Orbital builds and delivers space, defense and aviation-related systems to customers around the world. It has contracts with NASA and the US army worth billions of dollars. Shares in the firm have increased by a quarter this year amid increased speculation of a boost in US defense spending.
Northrop's offer of $134.50 a share represents a 22% premium on Orbital's closing price on Friday.
According to Northrop, the transaction is expected to close in the first half of next year. The deal remains subject to customary closing conditions, including regulatory and Orbital ATK shareholder approval.
The deal is Northrop's first major takeover plan in several years and represents further consolidation in the defense sector.
United Technologies announced earlier this month that it plans to acquire avionics and interiors maker Rockwell Collins in a deal worth $30 billion.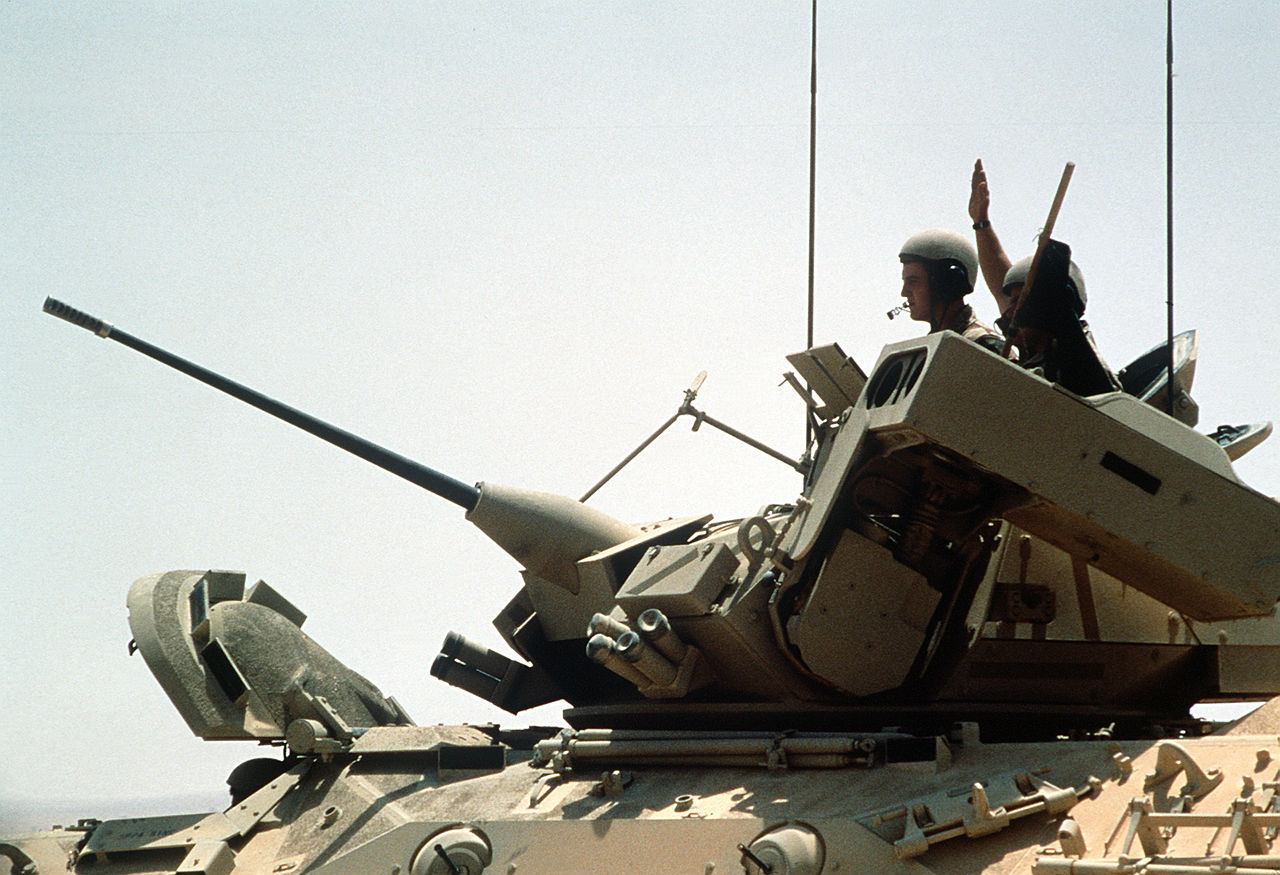 Wes Bush, chairman, chief executive officer and president of Northrop Grumman, said:
"The acquisition of Orbital ATK is an exciting strategic step as we continue to invest for profitable growth. Through our combination, customers will benefit from expanded capabilities, accelerated innovation and greater competition in critical global security domains.
"Our complementary portfolios and technology-focused cultures will yield significant value creation through revenue synergies associated with new opportunities, cost savings, operational synergies, and enhanced growth.
"We look forward to welcoming Orbital ATK's talented employees to Northrop Grumman, and believe our combined strength will benefit our customers and shareholders."
David Thompson, president and chief executive officer of Orbital ATK, commented:
"We are very pleased to announce this agreement with Northrop Grumman. It reflects the tremendous value Orbital ATK has generated for our customers, shareholders and employees.
"The unique alignment in culture and mission offered by this transaction will allow us to maintain strong operational performance on existing programs while we pursue new opportunities that require the enhanced technical and financial resources of a larger organization.
"Our employees will also benefit from greater development and career opportunities as members of a larger, more diverse aerospace and defense enterprise. We will remain focused on operational excellence and execution during and after the transition into Northrop Grumman."
---
Video – What is takeover?
A takeover occurs when one business acquires another; that is why we also refer to it as an acquisition. When both of them are about the same size and get together to make one company, it is a merger.
---