Netflix is widely famous among streamers because of its massive range of popular TV shows, movies, and documentaries. Furthermore, the coronavirus pandemic and the other preventive measures, including social distancing and self-quarantine, have compelled us to take our media consumption habits next level.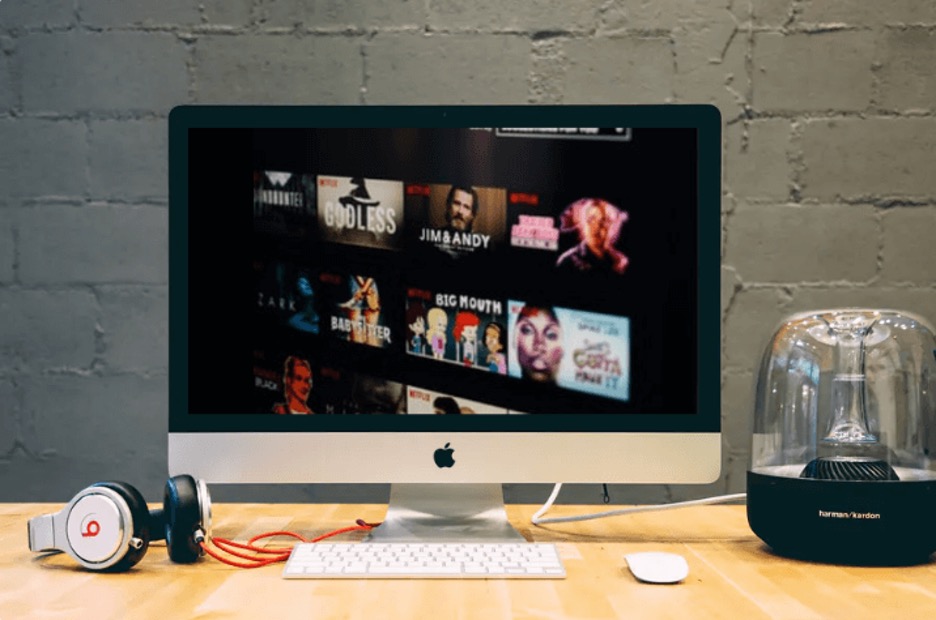 If you think you have not missed a single TV show or a movie available on Netflix during the lockdown period, you need to think again. There is no denying Netflix has provided us some binge-worthy gems in 2020.
We can expect that the famous streaming service will continue to do so in the near future. Luckily, you can still watch a plethora of new TV shows and movies on Netflix during the next month, November 2020.
For instance, the US subscribers of Netflix can watch some exciting new titles on their preferred screens hassle-free. Similarly, users of other Netflix regions like Australia and New Zealand can accomplish their media streaming cravings accordingly.
New titles to watch on US Netflix in November 2020
All the US Netflix fans can tune into their screens to watch some of the highly anticipated TV shows and movies including:
The Crown (Season 4)
The Boss Baby: Back in Business (Season 4)
We Are The Champions (Season 1)
Holiday Home Makeover with Mr. Christmas
Jingle Jangle: A Christmas Journey
Private Lives (Season 1)
Can You Hear Me? (Season 2)
Love & Anarchy (Season 1)
Carmel: Who Killed Maria Marta? (Season 1)
The Life Ahead
The Crown (Season 4)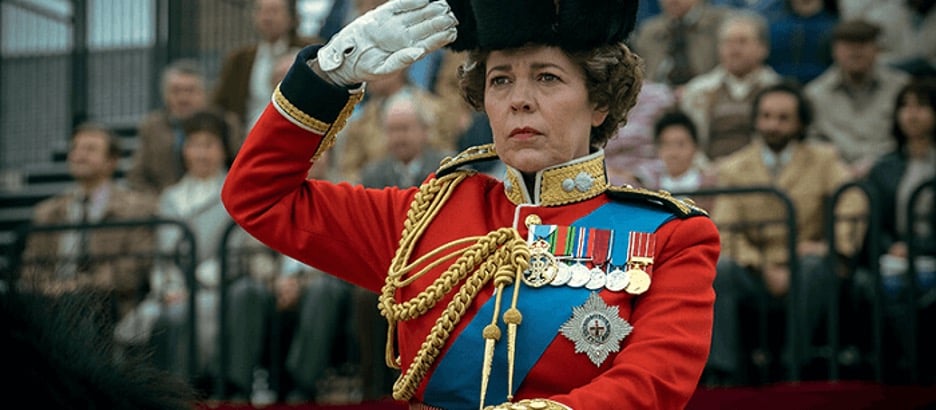 The much-anticipated fourth and final season of The Crown is coming to your screens on November 15, 2020. In this season, you will see people's princess Lady Diana alongside Margaret Thatcher and Queens Elizabeth.
The Life Ahead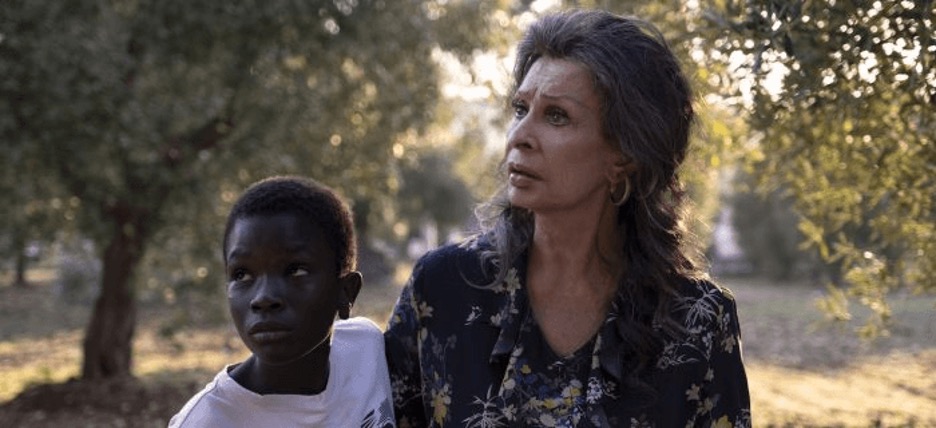 All Sophia Lauren fans get ready as you can see her play the role of Holocaust survivor in the movie The Life Ahead. She protects a Senegalese boy who tried to rob her in the film that will be aired on November 13, 2020.
New titles to watch on Australian Netflix in November 2020
If you reside in Australia and want to stream some great flicks on Netflix, you have arrived at the right place. Here is the list that includes new TV shows and movies:
Oh My Baby (Season 1)
Wrong Kind of Black (Season 1)
The Gulf (Season 1)
The Uncanny Counter
Dash & Lily
What we wanted
Hillbilly Elegy
Citation
If Anything Happens I Love You
Felix Lobercht: Hype
What We Wanted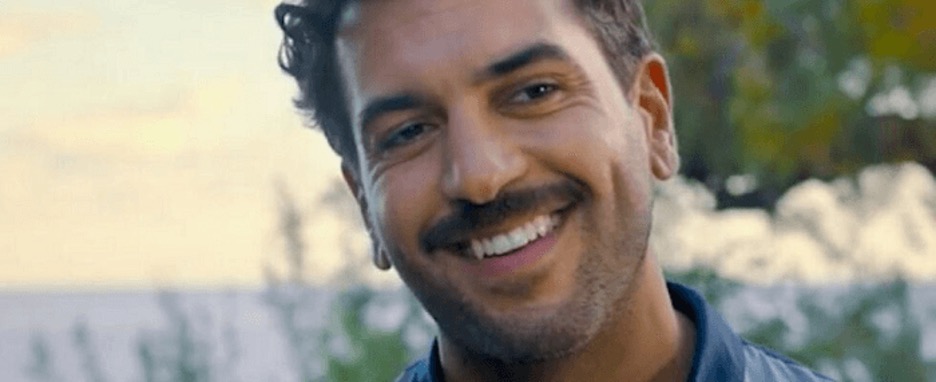 What We Wanted depicts the story of a recently married couple facing fertility issues. You can watch this interesting drama series on your screens on November 11, 2020.
Hillbilly Elegy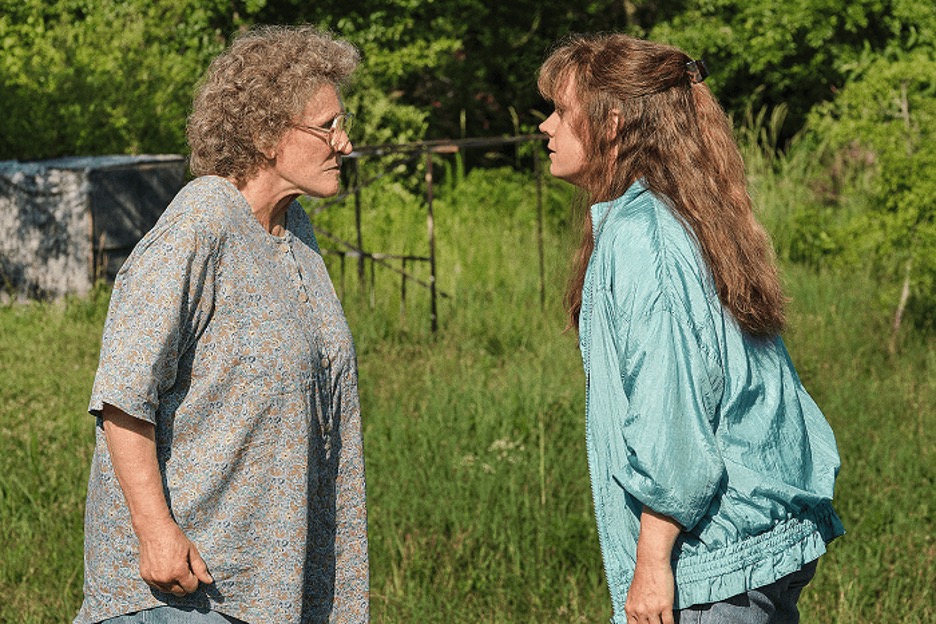 Hillbilly Elegy is another exciting film that discusses family issues differently. You can watch this potentially Oscar-winning movie on November 24, 2020.
New titles to watch on Netflix New Zealand in November 2020
Like the US and Australian users, kiwi fans can also watch new TV shows, movies, documentaries, and other media content accordingly. They just have to browse the New Zealand library of Netflix by logging into their accounts.
By doing so, they can begin streaming their preferred content based on different genres such as action, romance, science fiction, comedy, nature, etc. Here are some new titles you can watch during the next month (November 2020) on multiple devices:
Country Ever After
Operation Christmas Drop
A Queen is Born
The Princess Switch: Switched Again
Mosul
The Beast (La Belva)
The Call
Don't Listen
Finding Agnes
Voices of Fire
The Princess Switch: Switched Again
The Princess Switch: Switched Again is the sequel of the famous film The Princess Switch. The story of this movie revolves around the down-to-earth baker who happens to be a prince's better half.
Finding Agnes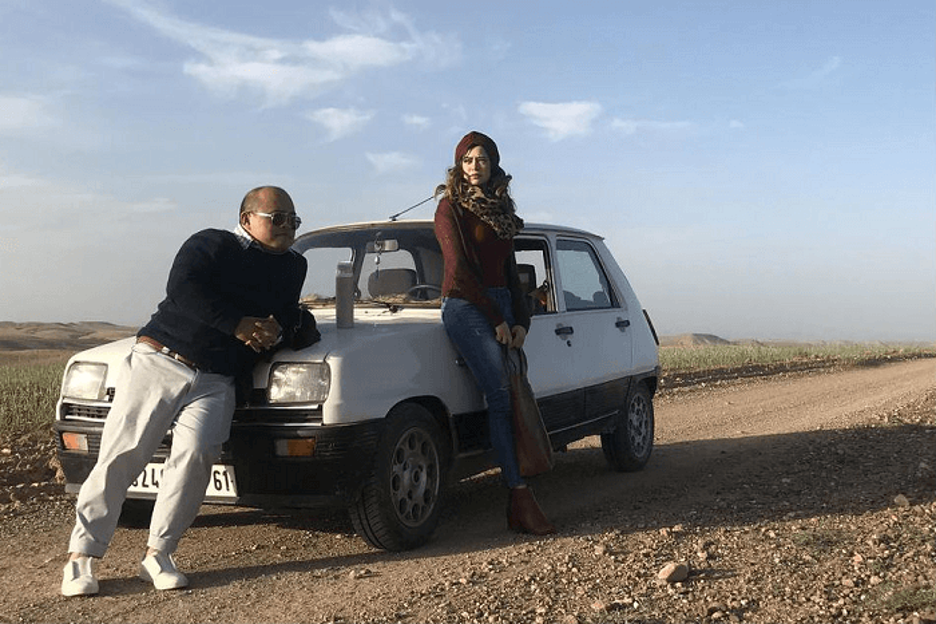 Finding Agnes highlights the struggle of an entrepreneur who tries to shape his estranged mother's haphazard life. You can watch this compelling movie on your screens on November 30, 2020.
Other TV shows and movies that are worth watching
There are some hidden gems available on Netflix that still need your attention in case you have not watched them so far. These gems contain:
The Baby-Sitters Club
Floor is Lava
Disclosure
The Umbrella Academy
The Last Dance
I'm Thinking of Ending Things
Away
Da 5 Bloods
Extraction
Cobra Kai
Selling Sunset
Trial By Media
Outer Banks
White Lines
The Big Flower Fight
Wrapping Up
Netflix is the most popular video-on-demand service of all time. There are currently more than 70 million subscribers of the world's leading streaming giant in the US alone. If we talk about its customer base in Australia, more than 12 million people have become Netflix's paid customers.
Likewise, it has become a household name among the Kiwi streamers as 2.4 million users have subscribed to Netflix during coronavirus lockdown. Keeping this massive popularity of Netflix in mind, If you are still struggling to watch new content, be it TV shows, movies, and documentaries, this post is for you.
If you want to make your Halloween and upcoming holiday season memorable, You should tune into Netflix for an unforgettable streaming experience. Consequently, you can make your Halloween and upcoming holiday season even more special and memorable.
---
Interesting Related Article: "Netflix won't joint Apple's video streaming service"