US President Barack Obama has permanently banned offshore oil and gas drilling in the "vast majority" of US Arctic and North Atlantic waters as part of an effort to protect the region before his term officially comes to a close on January 20.
The US is designating waters in the Chukchi and Beaufort Seas as indefinitely off limits to offshore oil and gas leasing. The President invoked his powers under the so-called 12(a) provision of Outer Continental Shelf Lands Act to withdraw 115 million acres of the Chukchi and Beaufort seas from future oil and gas leases and a further 3.8 million acres off the US Atlantic coast.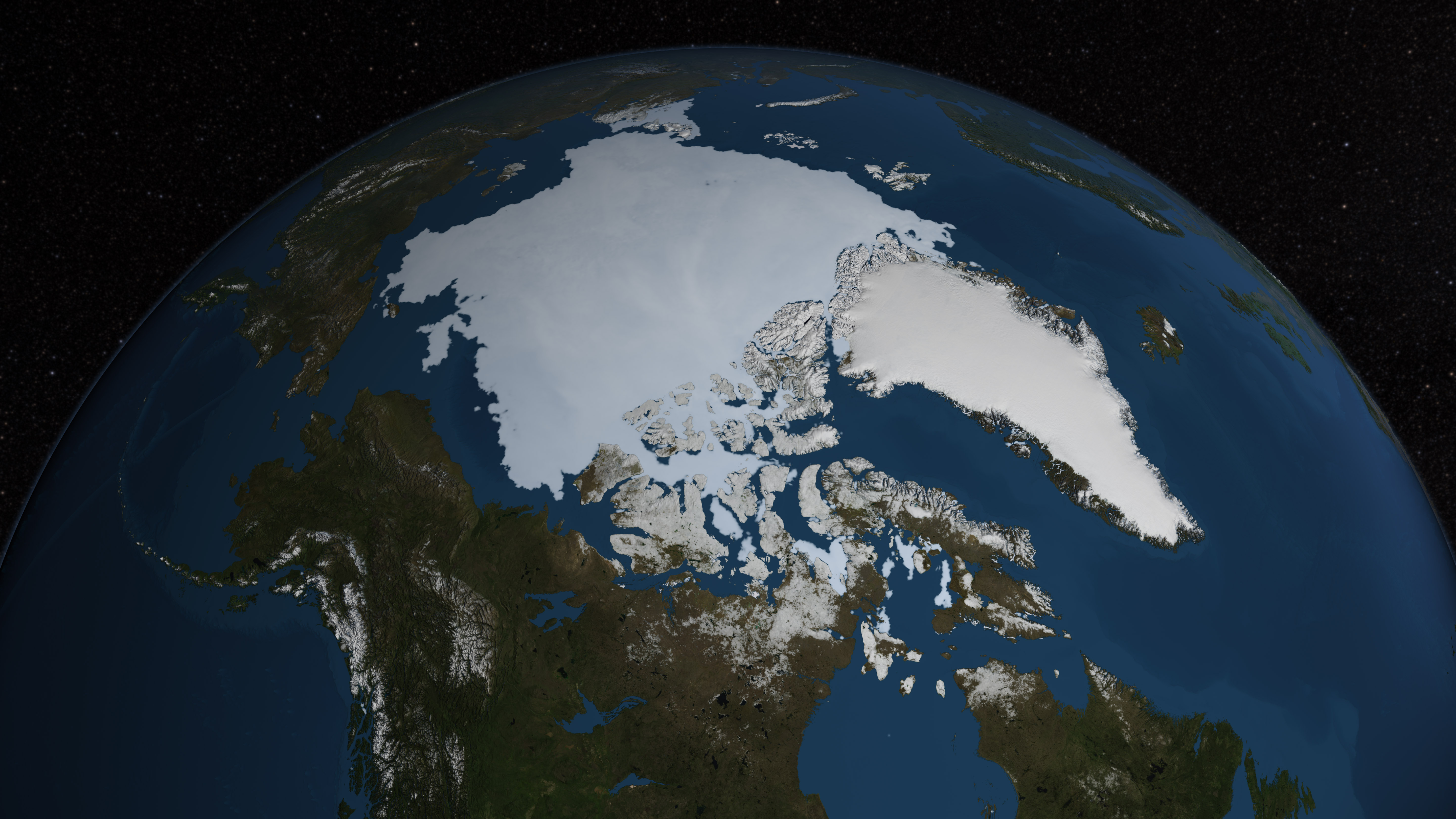 Canada has similarly designated all Arctic Canadian waters as indefinitely off limits to future offshore Arctic oil and gas licensing.
"Today, President Obama and Prime Minister Trudeau are proud to launch actions ensuring a strong, sustainable and viable Arctic economy and ecosystem, with low-impact shipping, science based management of marine resources, and free from the future risks of offshore oil and gas activity. Together, these actions set the stage for deeper partnerships with other Arctic nations, including through the Arctic Council," said a joint statement published by The White House.
Although Canada will review the move every five years through a climate and marine science-based life-cycle assessment, the White House says that the declaration by President Obama is permanent.
According to The Financial Times, lawyers for the Natural Resources Defence Council have said no president has ever tried to reverse a permanent withdrawal of an area like Obama's.
---
---
Reacting to the declaration, Friends of the Earth said: "No president has ever rescinded a previous president's permanent withdrawal of offshore areas from oil and gas development.
"If Donald Trump tries to reverse President Obama's withdrawals, he will find himself in court."
However, the American Petroleum Institute believes that there is no such thing as a permanent ban and looks forward to working with the Trump administration to reverse the decision.
"Blocking offshore exploration would weaken US national security, destroy good-paying jobs, and could make energy less affordable for consumers. Fortunately, there is no such thing as a permanent ban, and we look forward to working with the new administration on fulfilling the will of American voters on energy production," the API said.