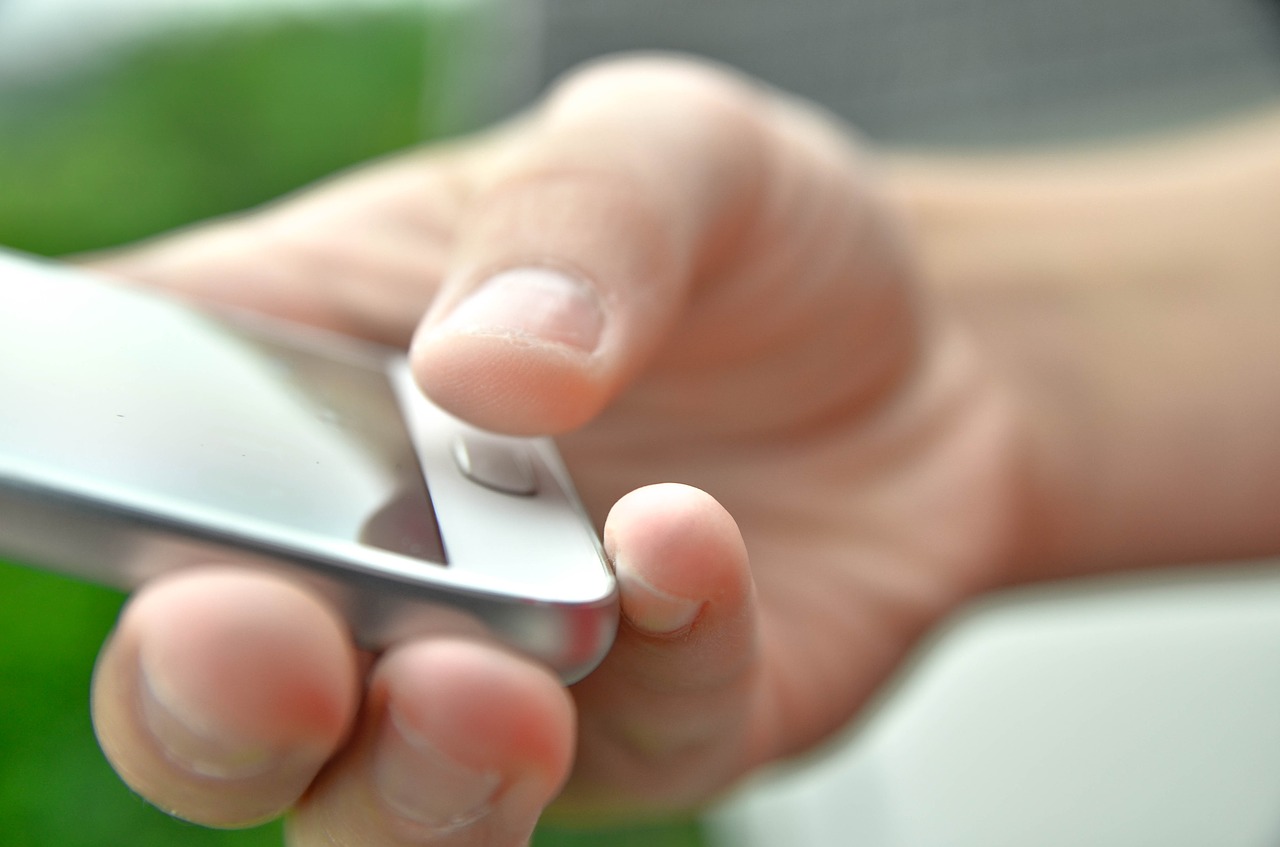 According to a new study, older smartphone users rely more on a smartphone's auto lock feature compared to younger users. They are also more likely to use a PIN instead of a fingerprint sensor to unlock their device.
Researchers conducted a longitudinal field study with 134 participants,  ranging from 19 to 63 years of age, from North America. The participants installed a study app on their Android phones and ran it for 60+ days. The app collected data on lock and unlock events and also tracked the duration of user sessions.
Older smartphone users used their devices less frequently compared to younger users. The team identified a 25% drop in the number of user sessions for every 10-year interval in age.
According to the researchers: "The results of the study suggest that age does indeed significantly correlate with different factors related to smartphone unlocking."
The research was supervised by Konstantin Beznosov, an electrical and computer engineering professor at UBC.
"As researchers working to protect smartphones from unauthorized access, we need to first understand how users use their devices," said Beznosov. "By tracking actual users during their daily interactions with their device, we now have real-world insights that can be used to inform future smartphone designs."
Beznosov says that the findings of the study could help smartphone makers design better products.
"Factors such as age should be considered when designing new smartphone authentication systems, and devices should allow users to pick the locking method that suits their needs and usage patterns," he added.
---
Citation
"Towards Understanding the Link Between Age and Smartphone Authentication"
Lina Qui, Alexander De Luca, Ildar Muslukhog & Konstantin Beznosov
CHI '19 Proceedings of the 2019 CHI Conference on Human Factors in Computing Systems
Paper No. 163
doi>10.1145/3290605.3300393
---