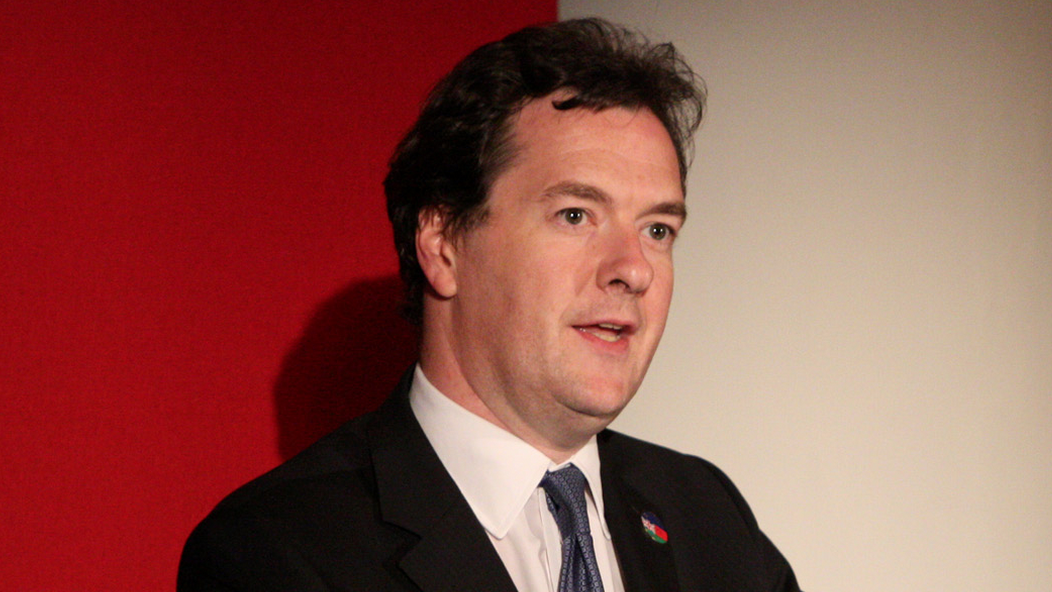 George Osborne delivered a speech on Sunday highlighting his confidence in the Chinese economy and desire for the UK to forge a better relationship with the world's second largest economy. 
He said that China is going through a "necessary transformation" and is still a major driver of global growth.
The Chinese economy slowed more sharply than expected this year and it looks unlikely that the country will meet its 2015 growth target of 7 percent.
Recent volatility in Chinese markets and the sudden devaluation of the yuan has spread fear about the country's economic future.
However, Osborne said at the start of his five day trip: "China is going through a very necessary and challenging transformation which is essential so that China's economy can go on creating good careers and good jobs and higher living standards for your 1.3 billion people."
"I think the message I would say to China is, carry on with the reform, carry on with the change you're making."
Despite the slowdown, China is still a "massive source of global growth"
"Of course there have been ups and downs. We've seen that through the summer. In our estimation the spillover effects, the impact of that on other financial markets, has been relatively limited.
"And if you look at the broader picture in China, even if it's not growing at double digits the way that it once did it is still creating an economy at least the size of the United Kingdom in the next five years. So it's a massive source of global growth going forward."
The UK welcomes Chinese investment
London is the world's centre for foreign exchange trading and it has attracted numerous Chinese banks by encouraging offshore trade in the yuan.
"There is no economy in the west that is as open to Chinese investment as the United Kingdom," said Osborne.
"We welcome Chinese investment. There is huge amounts of Chinese investment coming into Britain at the moment. Indeed we are attracting more investment than Germany, France and Italy put together into the UK."
Osborne wants to strengthen UK ties with China
Before the Chancellor embarked on his trip he met with China's Vice Premier Liu Yandong in Downing Street to create stronger ties between the UK and China.
Mr Osborne said: "I want us forge closer economic and cultural links with China
"Our partnership for growth, reform and innovation is helping to deliver record levels of investment and trade in both directions, but there is much more we can do.
"This trip is all about exploring new opportunities to open up new markets to benefit both economies."
Osborne's trip comes just ahead of the Chinese President Xi Jinping's state visit to the UK next month.