Chancellor George Osborne said there could be higher borrowing costs in store for British home-owners if the UK votes to leave European Union this June.
His remarks come after a string of similarly anti-Brexit warnings.
At the International Monetary Fund meeting in Washington, Osborne told the BBC:
"The Bank of England is independent and it makes its decisions on interest rates."
"But the overwhelming view of the experts here in Washington is that if Britain leaves the EU, prices would go up and there would be instability in financial markets.
"That means it's likely that mortgage rates would go up, families would pay the price of Britain leaving the EU."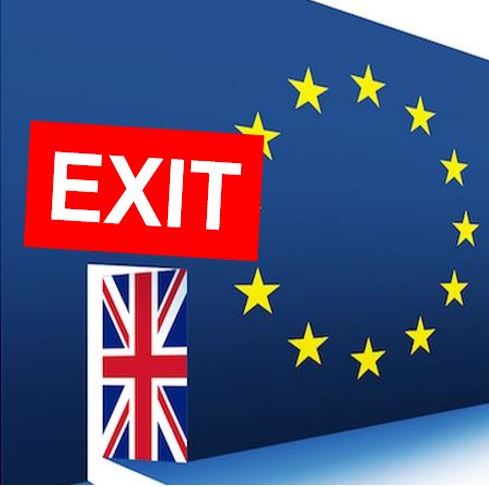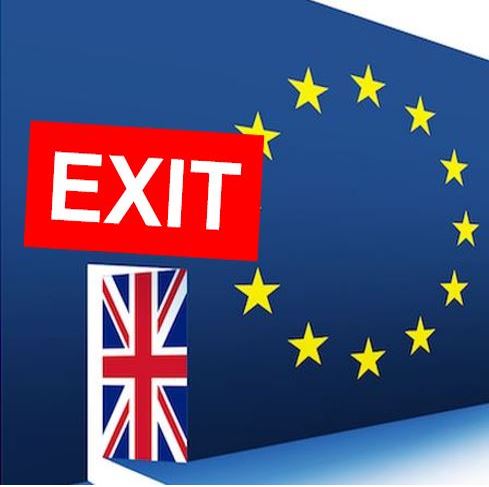 The chancellor believes that a Brexit would cause the sterling to significantly plunge in value and increase the cost of imports, prompting the country's central bank to take action and prevent inflation by raising interest rates from their all-time low of 0.5%.
"You would have rising prices and a Bank of England with an inflation target committed to respond to that," Osborne said.
"You can make your arguments about whether Britain should leave, but don't pretend that we would be economically better off. We would pay a heavy economic price for leaving," he stressed.
---
---
The chancellor's comments on higher borrowing costs follows a warning by the International Monetary Fund (IMF) that a Brexit could result in "severe regional and global damage".
A UK exit from the EU would "disrupt and reduce mutual trade and financial flows, curtailing key benefits from economic co-operation and integration, such as those resulting from economies of scale and efficient specialization," the IMF said in a recent report.
"The risk of British exit has definitely risen up the international agenda," Osborne said.
"The universal view has been that it would cause immediate short-term shock and instability and that there would be a long-term cost to the world economy."