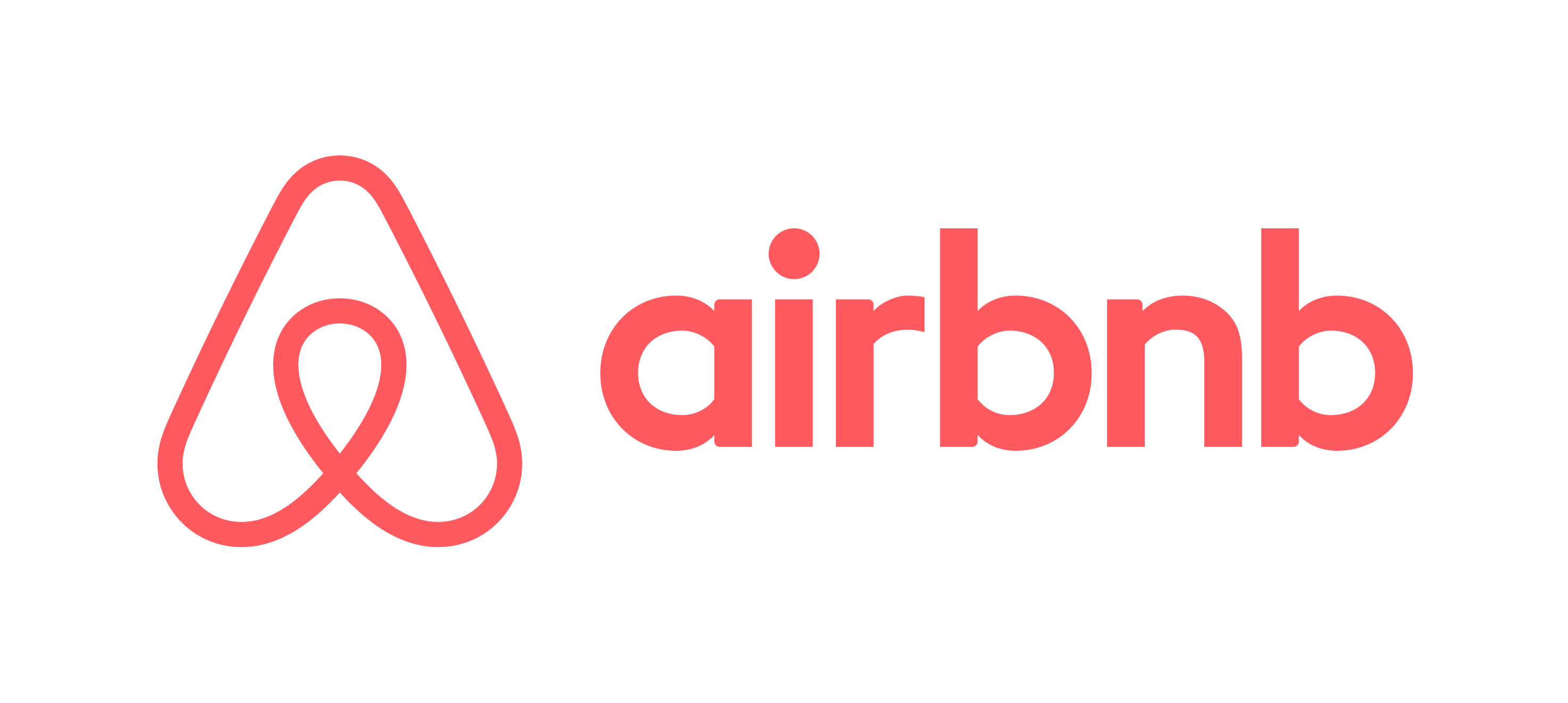 The City of Paris is suing Airbnb for posting 1,000 illegal rental adverts.
Paris is suing the US rental website over violating French law that limits owners from renting out their properties on short-term rental platforms for more than 120 days a year.
Last year, France passed a law that permits fines of 12,500 euros per illegal posting. Ads are also required to have a registration number.
The lawsuit could cost Airbnb over 12.5 million euros ($14 million) if all the ads are considered to be illegal.
Paris Mayor Anne Hidalgo told the Journal du Dimanche newspaper: "The goal is to send a shot across the bows to get it over with unauthorized rentals that spoil some Parisian neighborhoods."
"We can't accept that Airbnb and others don't respect the law," Hidalgo said.
"Our control inspectors have listed a first batch of 1,000 illegal ads, which could be fined 12,500 euros each."
A spokeswoman for Airbnb was quoted by Reuters as saying that the rules in Paris were "inefficient, disproportionate and in contravention of European rules."
According to Bloomberg, Airbnb disputed the claim, saying it has "already implemented adapted measures, with several touristic short-term rental platforms, to help Parisian hosts rent their homes in compliance with European rules."
"We hope to be able to work with all concerned players toward solutions that are really suited to French cities and their inhabitants," an Airbnb spokeswoman told Bloomberg.
Paris is Airbnb's single largest market, with 65,000 listings, while France is the rental website's second-largest market after the United States.