Contracts to buy previously owned homes dropped in May amid a shortage of properties on the market.
The National Association of Realtors said that its pending homes sales index dropped 0.5 percent in May to 105.9.
Economists polled by Reuters expected pending home sales to increase by 0.5 percent in May.
Pending home sales have dropped on an annualized basis for a fifth straight month.
There was a big decline in contract activity the South compared to the rest of the country, offsetting gains in the Northeast, West and Midwest.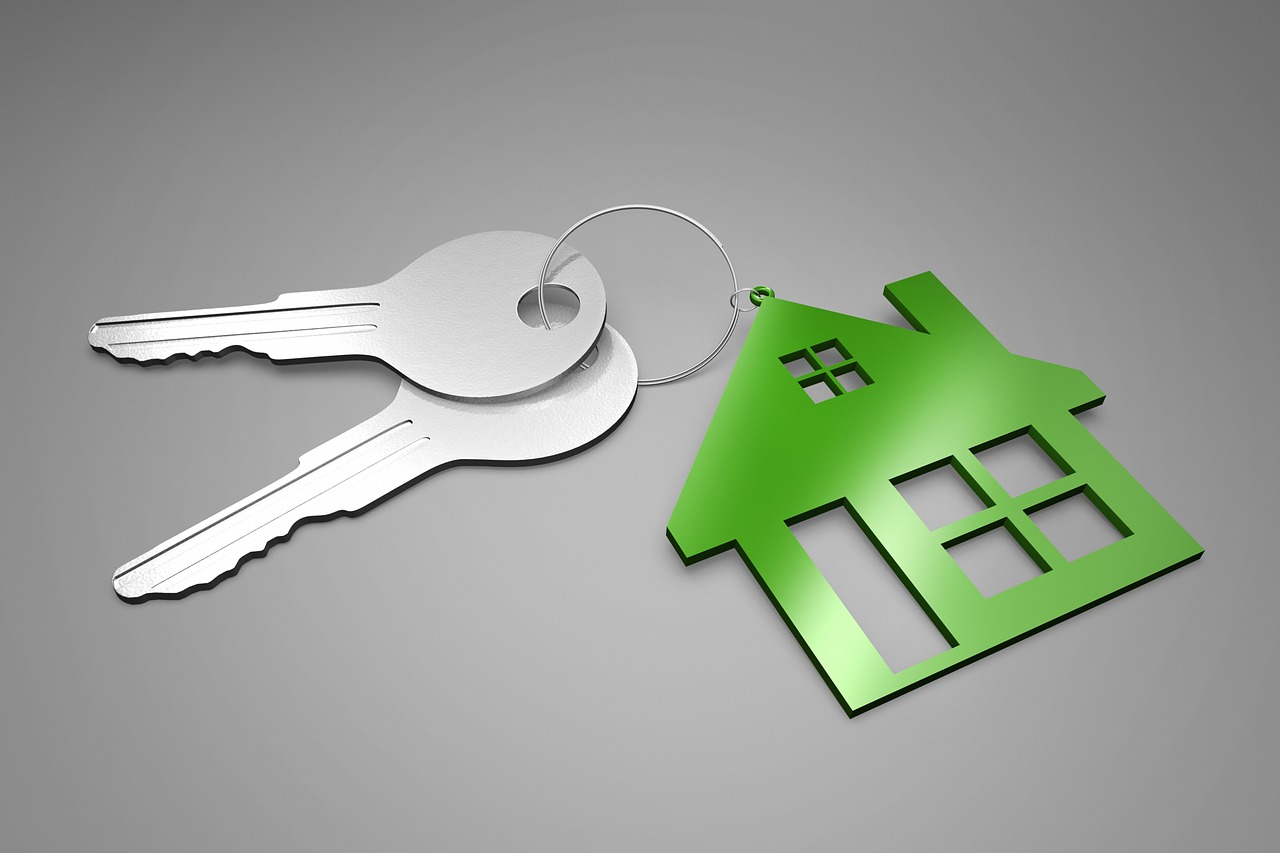 "Pending home sales underperformed once again in May, declining for the second straight month and coming in at the second lowest level over the past year," said Lawrence Yun, NAR chief economist.
"Realtors® in most of the country continue to describe their markets as highly competitive and fast moving, but without enough new and existing inventory for sale, activity has essentially stalled."
Spring was overall lackluster because of a supply issue and not due to weakening demand. The underlying closing data in May revealed that home price gains continue to outpace income growth.
"With the cost of buying a home getting more expensive, it's clear the summer months will be a true test for the housing market. One encouraging sign has been the increase in new home construction to a 10-year high," added Yun.
"Several would-be buyers this spring were kept out of the market because of supply and affordability constraints. The healthy economy and job market should keep many of them actively looking to buy, and any rise in inventory would certainly help them find a home."
Yun expects home sales in 2018 to drop 0.4% to 5.49 million.