Amazon is offering incentives for entrepreneurs to start their own small scale-delivery service.
The online retailer announced a new program called Delivery Service Partners designed to let people run a local delivery network for Amazon packages.
Amazon said in a release that owners of these delivery businesses have the potential to earn as much as $300,000 in annual profit operating a fleet of up to 40 delivery vehicles.
Owners of these businesses will have delivery volume from Amazon and access to the company's delivery technology as well as discounts on assets and services, including vehicle leases and comprehensive insurance.
Amazon says startup costs for the program are as low as $10,000 through access to "exclusively negotiated discounts" on important resources necessary to operate a delivery business.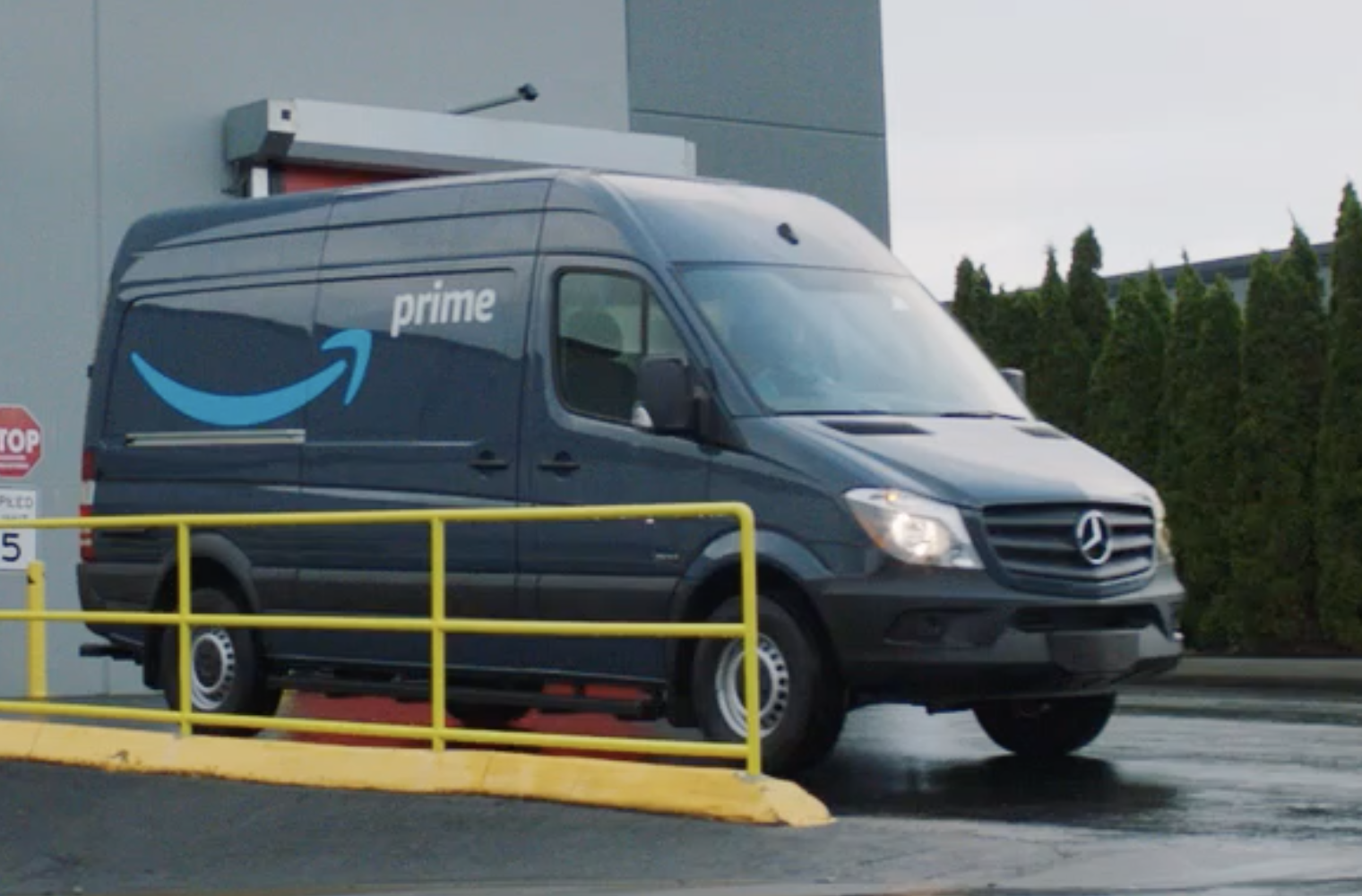 The new program is slated to increase competition for existing delivery firms such as FedEx and UPS. According to an eMarketer forecast, over 40 percent of all e-commerce purchases this year will be made on Amazon. E-commerce refers to buying and selling things on the Internet.
"We have great partners in our traditional carriers and it's exciting to continue to see the logistics industry grow," said Dave Clark, Amazon's senior vice president of worldwide operations.
"Customer demand is higher than ever and we have a need to build more capacity. As we evaluated how to support our growth, we went back to our roots to share the opportunity with small-and-medium-sized businesses. We are going to empower new, small businesses to form in order to take advantage of the growing opportunity in e-commerce package delivery."
Olaoluwa Abimbola, one of Amazon's beta participants in the new offering, said:
"I had prior experience running my own business but not in logistics.
"I was driving for Amazon Flex when I learned about the opportunity to start my own delivery company. Backed by Amazon's resources and logistics experience, and its encouragement to 'learn while I earn,' this opportunity was a no-brainer.
"In just five months, I have hired more than 40 employees, and it's encouraging to know that any driven individual can use Amazon's support and the Delivery Service Partner community to build a successful, thriving business."
---
Video – E-Commerce
---