Millions of current and future pensioners in the UK would be worse off if the country votes to leave the European Union, warned the Treasury.
In a recently analysis the finance ministry revealed that a Brexit would cause inflation to surge, cutting into the value of state pension increases – costing recipients £137 a year.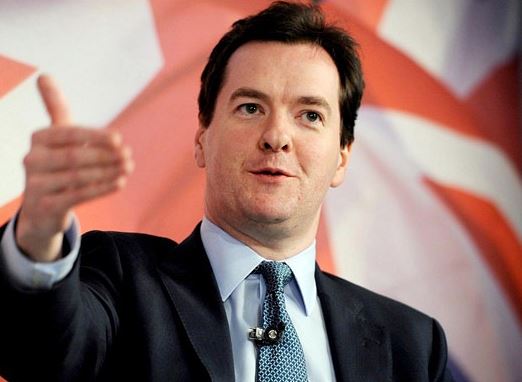 The Treasury said that those with an additional pension pot worth £60,000 would see its value drop by £1,900.
The Treasury also carried out an analysis into how much worse off someone currently aged 50 would be in the event of a Brexit. According to its analysis, a person with pension savings of £20,000, contributing 8% of earnings into their pension fund between now and 2030, would have around £223 to £335 less when they retire.
Chancellor George Osborne said: "Much of the [Brexit] debate so far has focused on the potential economic fallout of a vote for Leave for those now in work, in terms of the impact on their jobs.
"But it's important that pensioners understand what's at stake for them too on 23 June.
"Pensioners who have worked hard all their lives deserve dignity, security and certainty in retirement. That's what we all hope for and what any responsible government should seek to provide," the Chancellor added.
However, the former Pensions Secretary, Iain Duncan Smith, campaigning to leave the EU, was quoted by the BBC as saying:
"This is an utterly outrageous attempt by the government to do down people's pensions and is little more than a cynical attempt to distract from the government's broken promises on immigration."
"The biggest threat to British pensions is the European Commission's proposals to undermine occupational pensions, which the government themselves have described as 'damaging and reckless'.
"Meanwhile, tax proposals from Eurozone countries will wipe billions off British assets hitting pension funds hardest," he said.