Sony announced that its upcoming PlayStation VR headset will cost $399 (£282) – making it significantly cheaper than the Oculus Rift and HTC Vive.
The PlayStation VR headset will cost $400 less than the Vive and $200 less than Facebook's Oculus Rift.
In addition, the headset will launch will more games ready to play. Sony expects over 50 games will be VR compatible with its headset at launch.
The Japanese tech giant also revealed that the VR headset won't hit shelves until October – missing forecasts of a launch in the first half of the year.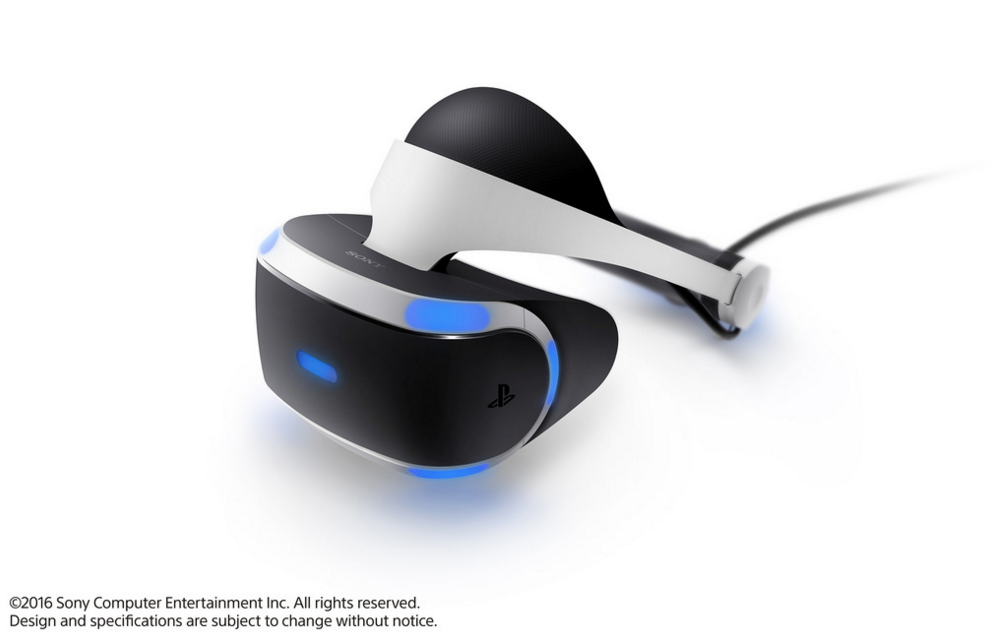 Andrew House, president and Group CEO of Sony Computer Entertainment (SCEI), said in a blog post:
"That is a bit later than the timeframe we previously stated, and I want to thank everyone for their patience and continued support. PlayStation VR represents a transformative experience in gaming, and we wanted to take the time needed to launch with a broad variety of content and a sufficient supply of hardware. We are beyond excited to deliver to consumers the amazing experience that PS VR offers."
According to House, there are more than 230 developers already building content for PlayStation VR, "from smaller independent teams to larger studios at the industry's top publishers."
Sony also expects "to have more than 50 games available from launch in October 2016 until the end of the year."
He added:
"The Playroom VR, from our very own Japan Studio, will be available as a free download from PlayStation Store for all PS VR owners at launch. The Playroom VR will include six games that can be enjoyed with friends and family, demonstrating why we believe VR can also be an impactful experience when it's shared.
"With PlayStation VR, the future of gaming is almost here. We're excited to share more with you as we head into launch later this year."
Research firm IHS forecasts that by the end of 2016 approximately 53 million people will own a PlayStation 4 console – the only additional hardware required to use the PS VR headset.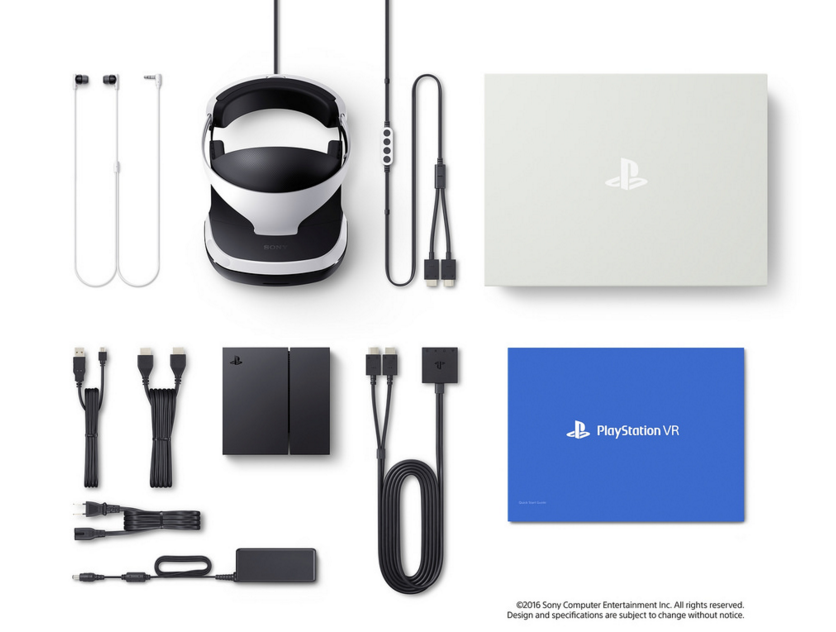 The firm expects 1.6 million consumers to purchase the PlayStation VR headset by the end of 2017. It believes that the main factor which will affect sales is the speed at which Sony will be able to manufacture the headset.
IHS analyst Piers Harding-Rolls was quoted by the BBC as saying:
"When Oculus and HTC announced their relative headset pricing, Sony was offered an open goal opportunity to take an early lead in the consumer VR market, which it has taken with aplomb,"
"Sony's walled garden approach to the PS4 platform means it is well placed to provide a better controlled and consistent VR experience to consumers. This will be important in driving adoption and positive word of mouth."