The value of the pound would lose up to a fifth of its value if the UK votes to leave the EU, according to a report by the National Institute of Economic and Social Research.
The think-tank said that the drop in the value of the UK pound sterling would trigger inflation pressure and slow the rate of economic growth.
NIESR believes that inflation could be up to 3.8% higher next year if the UK votes in favour of a Brexit, while the economy would be 1% smaller in 2017 and 2.3% smaller in 2018 – compared to remaining in the EU.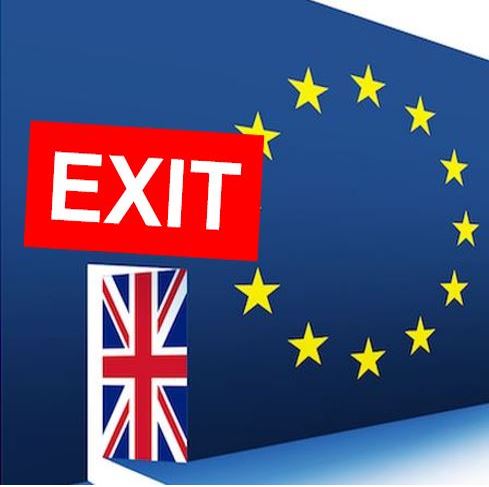 "Heightened risk and uncertainty will cause sterling to depreciate by around 20 percent immediately following the referendum, which will result in an intense bout of inflationary pressure," NIESR said.
Real wages growth would also be much lower in the event of a Brexit, the report said.
The analysis suggests that if the UK leaves the EU and manages secures a free-trade agreement with the rest of the bloc, British wages would between 3.1-3.8% lower in real terms by 2030.
The effect on wages growth would be much worse if the UK leaves the EU and falls back on a WTO trading relationship, with the NEISR forecasting real wages to be 4.6-6.3% lower by 2030 in the event of such a change.
---
---
Leave campaigners know that trade is good for productivity and hence growth. They argue that the UK would be able to negotiate arrangements with EU members, ensuring that any reduction in trade is mitigated, adding that the country would be able secure new free trade arrangements with non-EU countries. The result would be a faster expansion of trade with the fastest-growing parts of the world economy than would otherwise occur.
But, "these assertions are impossible to disprove ex ante," the NIESR report said.
"Future trading arrangements with the EU would require complex and difficult negotiations, while leaders from the US, China and India have stated that they would prefer to deal with the UK within the EU. A fair summary is that the overwhelming weight of economic opinion is that leaving the EU would not have a significant negative trade impact if – and only if – the UK was able to undertake a remarkably successful series of complex and difficult trade policy negotiations after leaving the EU."
While the majority of British voters believe that the economy would be better off staying in the the EU, opinion polls have shown that there is still a relatively even divide on how they will vote next month.