Gifting your parents is easier said than done because first, parents seemingly have everything they want and second, most parents have no real hobbies. You may end up scratching your head for hours in the store or aimlessly scrolling through various items online to no avail. Even if you finally settle on a particular item, the reception may not be what you expect. With the pressure of growing up and adulthood, getting your parent a great gift at least once a year is akin to a rite of passage that warrants your acceptance into adulthood.
To assist you in one of life's greatest hurdles, here are four great gifts that your parents will actually want.
1. An Engraved Necklace
There's nothing more painful for parents than watching their children depart from them to brace this life alone. This is only natural since they have been with you since your very conception. If you want to show them how dearly you hold them to your heart and leave a piece of you with them, then consider getting them a custom engraved necklace with your name on it. This will show your appreciation for them and always remind them of you.
2. Beautiful Family Photos
From your very first words and steps to your first dance and prom to your high school and college graduation, maybe even your wedding, your parents have been enshrining these beautiful memories in photographs. Now it's your turn to return the favour, not with those half-hearted selfies with half your face out of the frame but with professional photos from a photographer who specializes in capturing family moments. These often called lifestyle photographer skillfully capture beautiful family moments rife with flair and personality rather than dull still images. These photos can be framed or put in the family album for them to view especially when they miss you.
3. A Pet
When you leave home for college or permanently to start your own life, an empty void is usually left back home, a void that grows larger every day you're away. To fill this vacuum consider adopting a furry friend to keep your parent's company while you're away. This will give them an excellent friend to cuddle with, feed and shelter and hopefully distract them from the fact that you left. Consider getting a dog for instance, cuddly, fluffy and vibrant to bring energy back into the household. If your parents are more reserved than a cat, hamster or bunny would do just fine. Always remember to buy all the necessary items needed to maintain the pet including a cage if needed, food, toys, and other items; otherwise, this pet will be just another mouth to feed.
4. Find Your Parents a Nice Retirement Home
If your parents have grown old and can no longer fend for themselves, the best gift may be settling them into a luxurious retirement home where they'll enjoy the company of their friends and get the much-needed assistance they require. Luxury retirement homes differ from traditional ones in that they offer luxurious living spaces complete with bespoke rooms and separate living spaces. They also feature fine cuisine and exciting activities to keep your parent on their toes.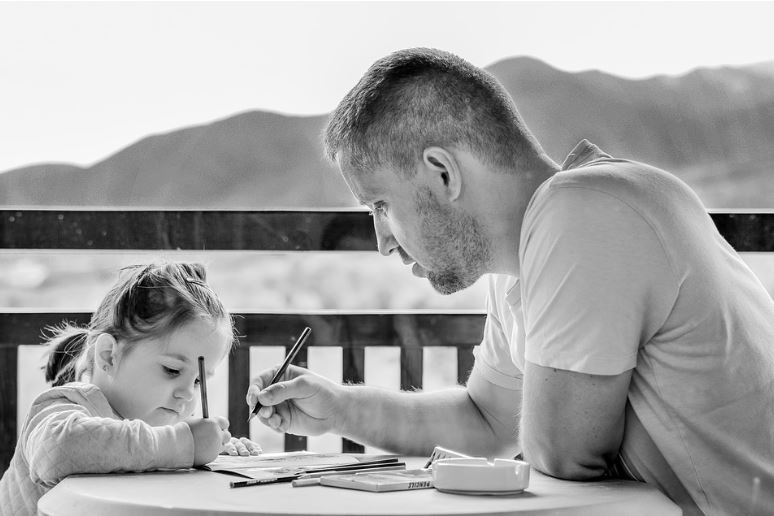 Getting gifts for anyone, especially parents is never easy. With these four gifts, however, you are almost certainly going to win them over. Even if your parents don't do favourites, it will be hard for them not to brag about you at the next family dinner.