Those who have had their eyes on the upcoming Oculus Rift VR headset can begin received preordering the headset on 6 January – this Wednesday.
The Facebook-owned company said that it will begin taking orders from 08:00 PCT (16:00 GMT).
Oculus still hasn't provided information on how much the headset will cost or specifics on when it will begin shipping units – other than sometime in the first quarter. But, with preorders set to open just days away the company should start rolling out tons more details very soon.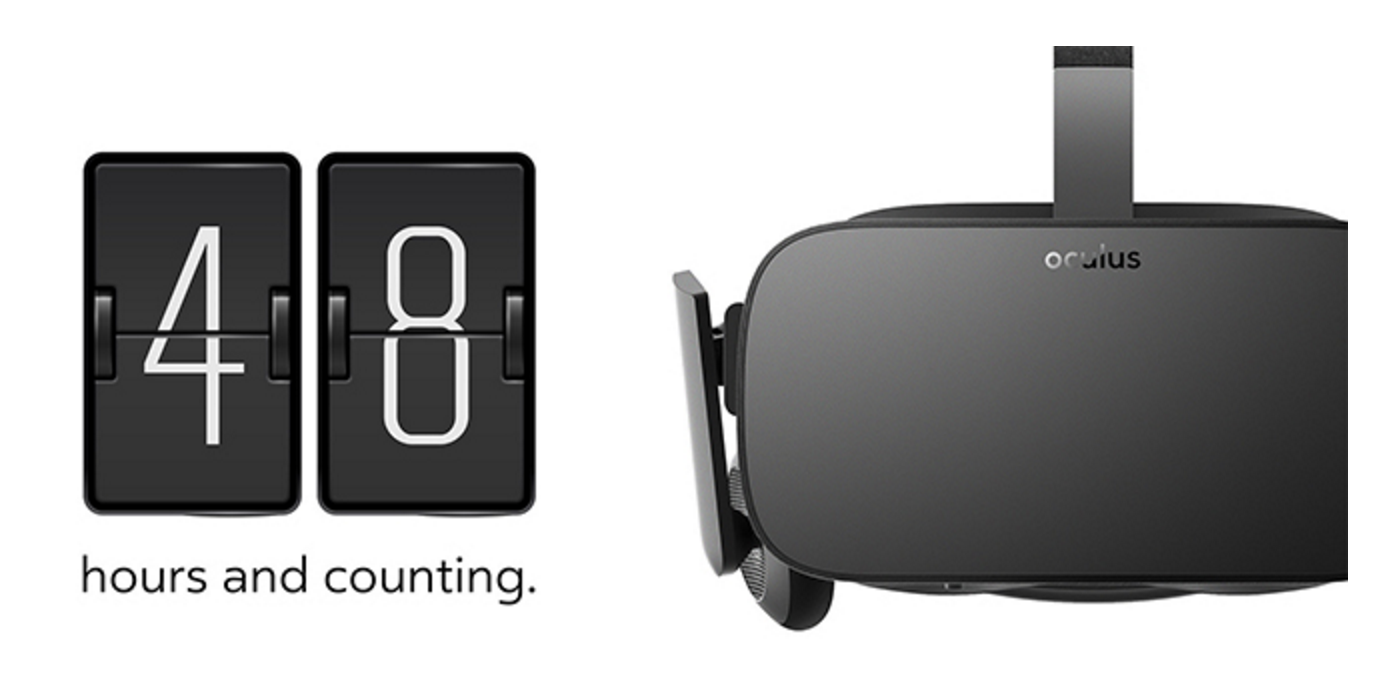 Oculus Rift preorder countdown 
"We'll be sharing everything you need to know to order your Rift on Wednesday when pre-orders go live," Oculus said in a blog posting.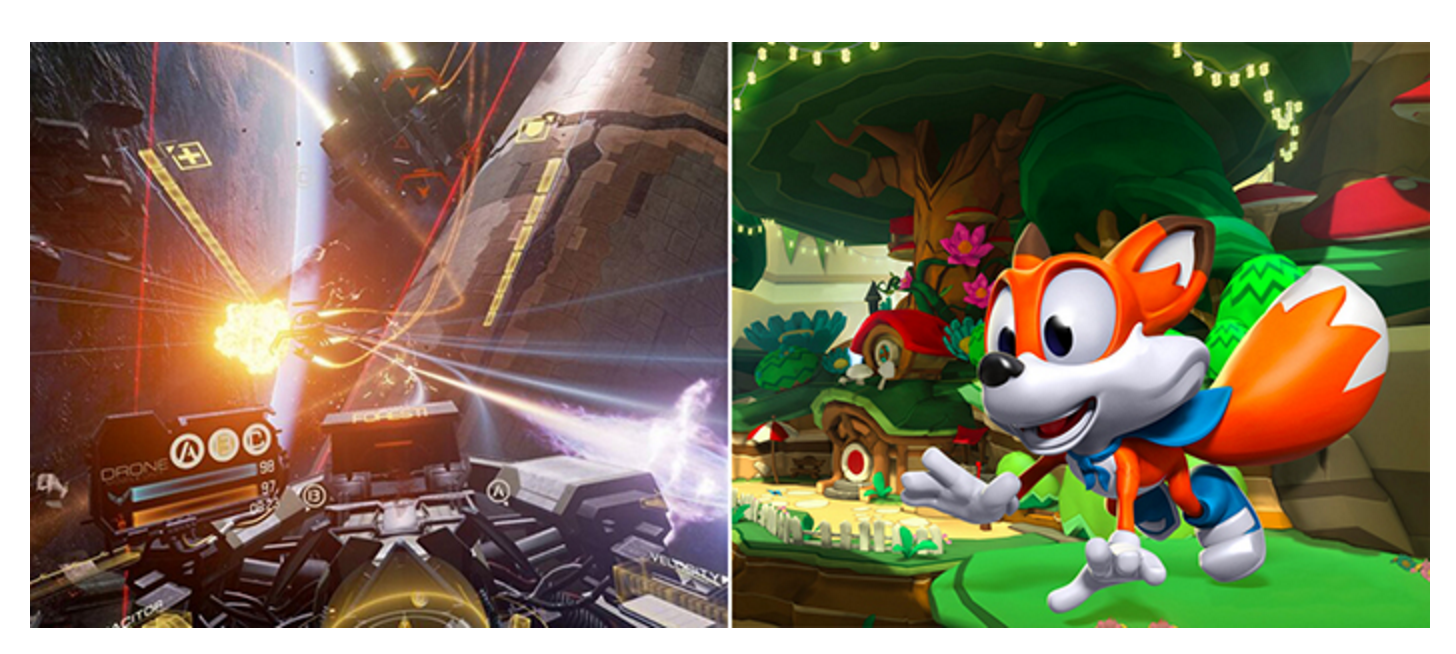 The Oculus Rift will come with two free games: the platforming adventure game 'Lucky's Tale' and multiplayer dogfighting shooter game 'Eve: Valkyrie'.
Palmer Luckey, the original founder of Oculus VR and inventor of the Oculus Rift, will be answering questions from the public about the Rift on a Reddit Q&A session scheduled to begin on Wednesday at 18:00 PCT (02:00 GMT).
The VR developer said: "Stay tuned for more updates this week. We can't wait to share what's coming next!"
---
---
Oculus 'Touch' controllers won't launch at the same time as the Rift headset
The company also provided an update on 'Touch' – its pair of tracked controllers that allows users to control VR games in a similar way the Wii Remote and nunchuck work.
The controllers are not going to be shipped at the same time as the headset, which may upset some consumers who were previously under the impression that 'Touch' would launch at the same time as the VR headset.
Oculus said: "On the path to perfecting Touch, we've decided that we need more time before release, and we'll now be shipping Touch in the second half of 2016. Pre-orders will open a few months prior to launch."
When it comes to entering a completely new market such as virtual reality it's not unusual for developers to push back launch dates to ensure a smooth launch and positive consumer response.