Mexico has sent over 70,000 bottles of top-quality, 100% blue agave tequila to China.
Finest quality tequila had been banned in China until President Xi Jinping's visit to Mexico in June this year.
Before the ban was lifted, Chinese authorities had deemed 100% blue agave tequila as too high in methanol.
Lower-quality tequila has always had access to the Chinese market.
SAGARPA, Mexico's Agriculture Secretariat (Secretaría de Agricultura, Ganadería, Desarrollo Rural, Pesca y Alimentación) believes China will become Mexico's second largest export market for tequila, after the USA.
Enrique Martinez, head of SAGARPA, said that this initial shipment is "the beginning of a new trading phase where demand in the food market has promising potential."
According to the CRT (Tequila Regulatory Council), this first shipment is valued at over $400,000 (5.5 million Mexican pesos). The following tequila makers have products in this initial shipment – Casa Cuervo, Comercializadora Riazul, Integradora San Agustín, Patrón Spirit México y Tequila Sauza.
Miguel Angel Dominguez, head of CRT, said: "It's the beginning of a great opportunity for the development, expansion and positioning of our national drink, tequila, to conquer this great market."
According to Dominguez, China accounted for 38% of world consumption of alcoholic drinks in 2012.
About tequila
Tequila is made from the Agave Tequilana Weber (blue variety) plant, often referred to as the "blue agave plant", which is not a cactus plant.
Mexico's main tequila production and blue agave cultivation occurs in the area surrounding the city of Tequila, in the state of Jalisco.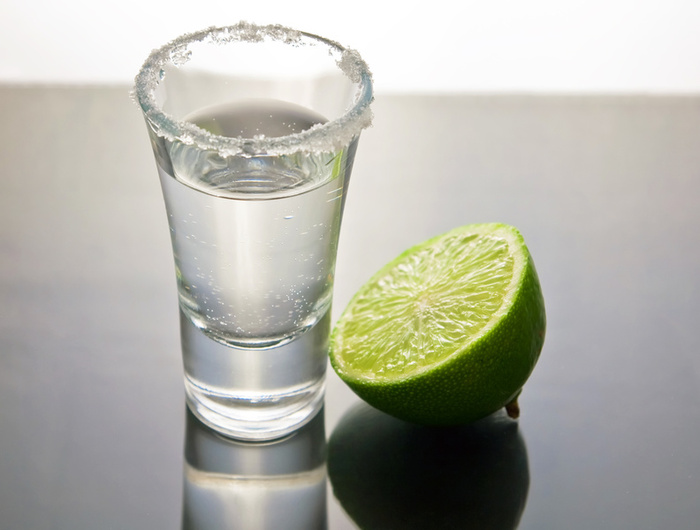 "Tequila Shot" – a popular drink in Mexico
According to the Tequila Regulatory Council, only these states in Mexico can cultivate and distil alcoholic beverages with the name "tequila":
Jalisco – all 125 municipalities
Tamaulipas – 11 municipalities
Michoacán – 30 municipalities
Guanajuato – 7 municipalities
Nayarit – 8 municipalities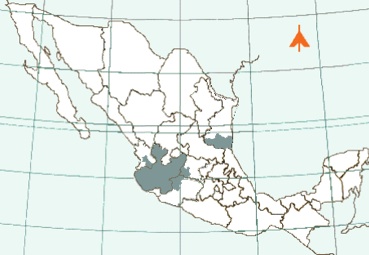 Mexico has the international right to the word "tequila".
The USA officially recognizes that spirits named "tequila" cannot be produced outside Mexico. However, there is an agreement between the two countries which allows for bulk amounts to be shipped and bottled in the USA.
There are two basic types of tequila:
Mixtos (blends, mixed) – which have no less than 51% agave
100% agave
There are five main categories of bottled tequila:
Blanco (white) or Plata (silver)
Joven (young) or Oro (gold)
Reposado (rested, 'reposed') – allowed to rest (age) for at least two months but no more than 12 months in oak barrels
Añejo (vintage, aged) – allowed to rest (age) for at least 12 months but no more than 3 years
Extra Añejo (extra vintage, extra aged, ultra aged) – allowed to age for at least three years
The process of tequila