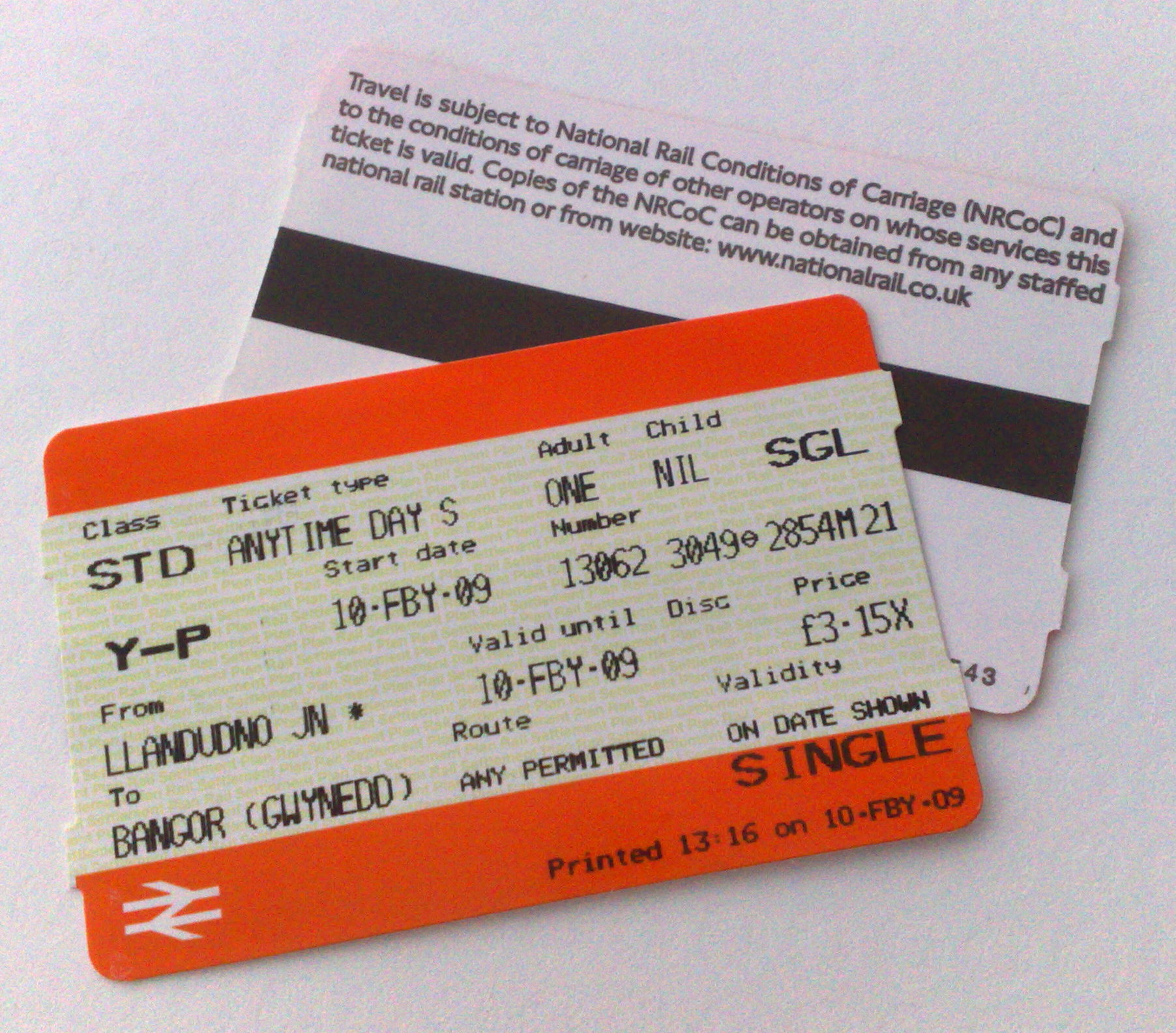 According to a new report, rail fares in the UK have increased nearly three times faster than wages over the past five years.
Since 2010 rail fares have risen 25% compared with 9% for average pay.
The Action for Rail campaign released the report. AFR is advocating for train services to be run by the public sector.
It has organised a protest on Tuesday at stations across England and Scotland against the rise in rail fares.
By 2017 season tickets could be 10% cheaper if public sector organisations were in charge of major routes, the report said.
The TUC general secretary, Frances O'Grady, said: "Rail fares have rocketed over the last five years, leaving many commuters seriously out of pocket. If ministers really want to help hard-pressed commuters they need to return services to the public sector.
"This is a fair, more sustainable option and it would allow much bigger savings to be passed on to passengers. Introducing an arbitrary cap on fares is simply passing the bill on to taxpayers."
The general secretary of Aslef, Mick Whelan, said: "Once more, those who claim they want to make work pay devalue that statement with continual, excessive and unreasonable increases in fares."
Rail minister Claire Perry said "rail fares put a strain on family finances,"
Adding:
"That's why today, for fares we can control, we are putting an end to inflation-busting fare increases.
"Thanks to our plans, next year's fares will see some of the lowest increases for decades. And with the economy growing steadily, for the first time in 10 years wage rises are likely to be larger than average fare increases.
"At the same time we are delivering the largest programme of investment since the Victorian era so that customers get better value for money."
---