Royal Bank of Scotland group plc might not have to sell its Williams & Glyn unit under recent proposals made by the Treasury.
RBS is struggling to meet demands by the European Union for the unit to be sold by the end of 2017 to address competition concerns after the bank's £45bn rescue during the financial crisis.
RBS talks with Clydesdale Bank have stalled and last year's effort to sell the unit to Santander failed.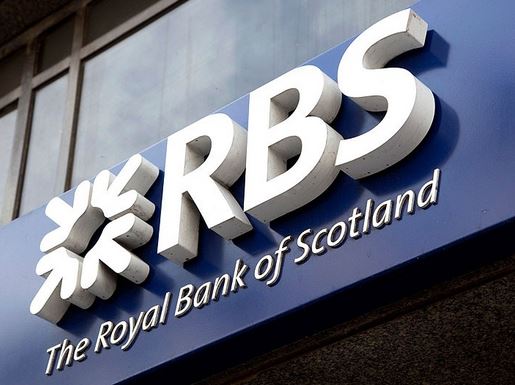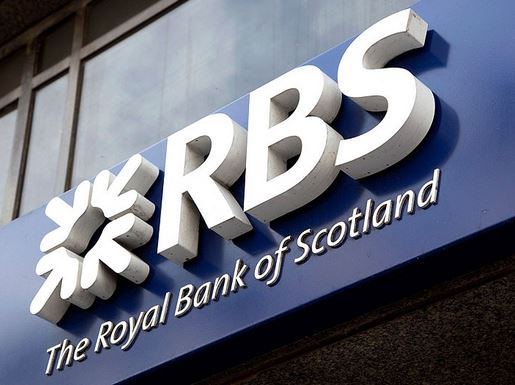 Instead of selling Williams & Glyn, the Treasury has proposed a plan that would see RBS fund a series of initiatives worth around £750m to help boost competition in the UK's business banking market.
---
---
The proposed package of measures includes:
– a fund, administered by an independent body, that eligible challenger banks can access to increase their business banking capabilities
– funding for eligible challenger banks to help them incentivise SMEs to switch their accounts from RBS paid in the form of "dowries" to challenger banks to use to incentivise switching
– RBS granting business customers of eligible challenger banks access to its branch network for cash and cheque handling, to support the measures above
– an independent fund to invest in fintech to support the business banking of the future
---
A Treasury spokesman said: "This new plan provides a clear blueprint to increase competition in the UK's business banking market, and would help RBS resolve one of its most significant legacy issues which has held back the sale of the taxpayers' stake."
RBS's chief executive, Ross McEwan, said: "Today's proposal would provide a path to increased competition in the [small business] marketplace. If agreed it would deliver an outcome on our [European commission] state aid divestment obligations more quickly and with more certainty than undertaking a difficult and complex sale and would provide much needed certainty for customers and staff."
The plan submitted by the Treasury still needs to be approved by the EU commission.