Three quarters (74 per cent) of small businesses in London said business rates are the single biggest issue affecting their business, according to a recent survey by the Federation of Small Businesses (FSB).
The survey report reveals that average micro businesses in London, which have fewer than 10 employees, will be paying £17,000 in business rates in April 2017 (equating to a rateable value of around £35,000).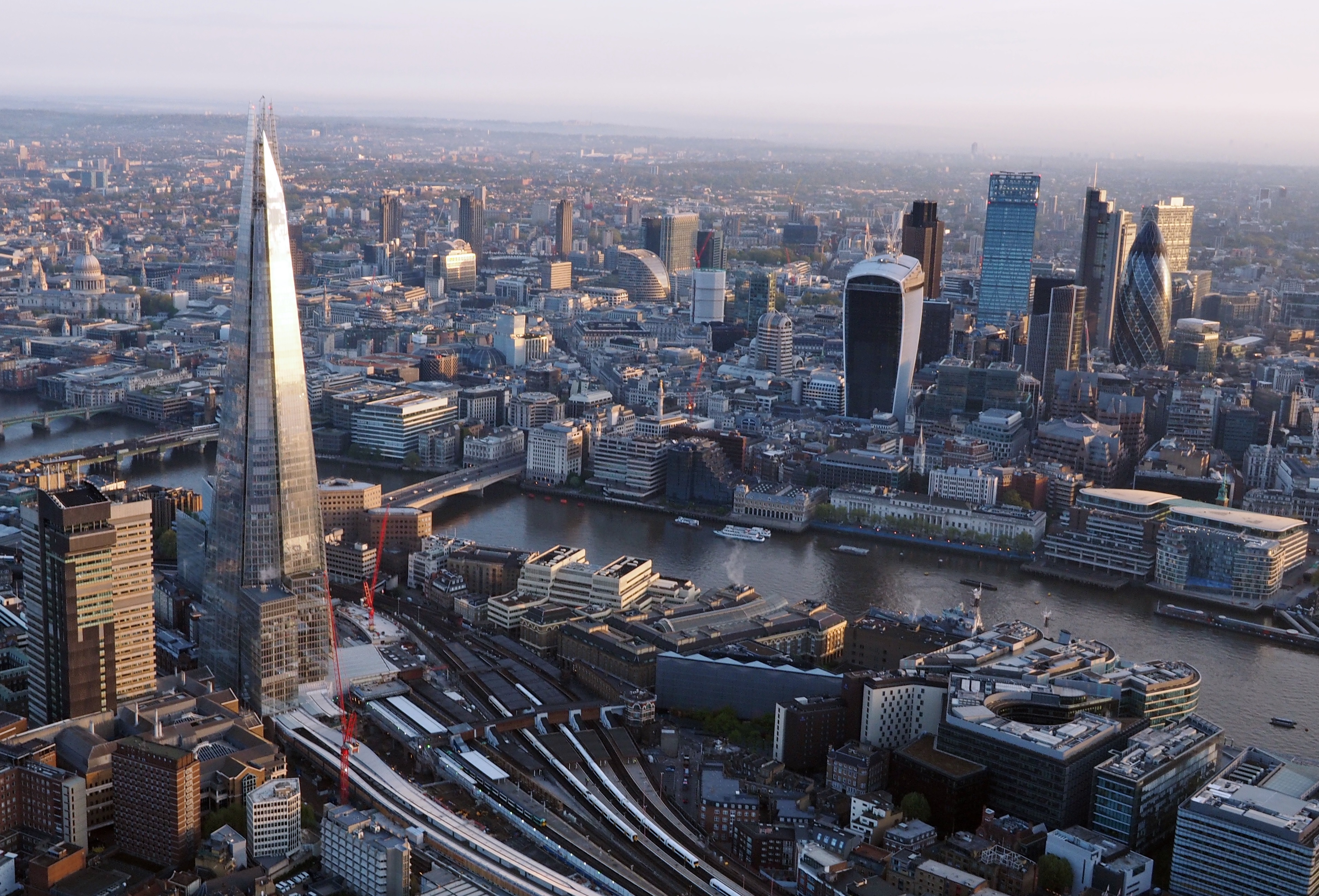 The FSB is urging the Chancellor to make a London business rate concession.
In inner London the FSB is calling for the threshold to be £20,000 Rateable Value for 100 per cent relief tapering to £23,000.
In outer London where rateable values have increased by a lower percentage, the FSB believes the threshold for 100 per cent relief should be set at £15,000 tapering to £18,000.
FSB London Chair, Sue Terpilowski OBE, warned that "London is in serious danger of losing its vital support system of micro and small businesses."
Sue Terpilowski said:
"The average micro business will have to find £17,000 to cover business rates from April this year. But this increase must not be viewed in isolation as small firms will face an extra £2,600 in additional employment costs from Government policy in the 2017/2018 tax year, inflationary increases and a further increase in pensions auto-enrolment Costs.

"The business attraction of London is that it has a strong ecosystem of support services from the micro and small business community. Some of these businesses are the ones that become high growth companies from a standing start, often in the high tech sectors. We must ensure that this support system remains in place to keep the UK economy and the London economy thriving. We need to realise that the hard costs of operating a business in the Capital are starting to outweigh the benefits which simply does not make economic sense – and so tacking these burdens at the Spring Budget is critical."
Meanwhile, the government says the majority of firms would be unaffected by the changes or see their business rates decline.
David Gauke, Chief Secretary to the Treasury, said:
"Far from the picture painted by scaremongering ratings agents, nearly three-quarters of businesses will actually see no change, or even a fall, in their business rates bills.

"The fact is that the generous reliefs we are introducing mean that 600,000 small businesses are paying no business rates at all – something we're making permanent so they never pay these bills again.

"Whether on a town's high street or in a rural community, we've also introduced £3.6 billion in support for companies affected by the business rates revaluation – a process that is making the system accurate and fair for everyone."
The FSB survey was conducted in London between 2nd February 2017 and 14th February 2017. It received 129 responses.