Royal Bank of Scotland (RBS) posted a net loss of £446 million in the first quarter of 2015 because of legal and restructuring costs, compared with a £1.2 billion profit last year.
The loss was attributable to £856 million which it paid for "litigation and conduct charges" as well as £453 million for restructuring costs.
The charges include £334 million related to alleged manipulation of foreign exchanges rates, £100 million in compensation for mis-selling loan insurance, as well as £257 million for other customer compensation.
The U.K. government-owned bank reported an operating profit of £325 million, 74.6 percent lower than what is posted for the same period in 2014, of £1.28 billion.
Adjusted operating profit was £1,634 million, up 16% from 2014.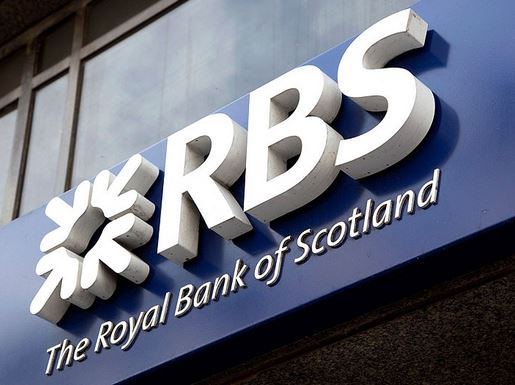 "RBS remains in discussions with other governmental and regulatory authorities," the bank said in the statement.
"These include advanced settlement discussions regarding the criminal investigation being conducted by the Department of Justice and with certain other financial regulatory authorities and RBS expects that it will incur financial penalties."
Since being bailed out in 2008 the bank has not reported a full-year profit.
In February RBS said that it planned on shrinking its investment banking operations drastically, in addition to pulling out of 25 countries across Europe, Asia and the Middle East and refocus on lending in the UK.