Royal Bank of Scotland (RBS) reported a loss of £968 million in the first quarter of 2016 – more than double the loss it reported in the same period last year.
The bank, which hasn't made an annual profit since 2007, said the loss was mainly due to a one-off dividend payment to the UK government of £1.193 billion.
Excluding the dividend payment made to the government, RBS made an attributable profit of £225 million notwithstanding IFRS volatility losses of £356 million, restructuring costs of £238 million and an impairment charge of £223 million largely related to its shipping portfolio.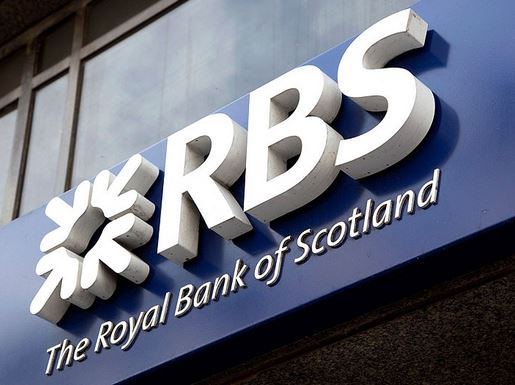 Litigation and conduct costs in the first quarter dropped to £31 million from £856 million in Q1 2015 and £2,124 million in Q4 2015, which included additional provisions for mortgage-backed securities and foreign exchange litigation in the US and additional PPI provisions.
Operating profits rose from £37 million in 2015 to £421 million in the quarter, however, total revenue dropped 13% to £3.06 billion.
The bank says that it is 'on track' to achieve an £800 million cost reduction in 2016 after a £189 million reduction in the first quarter.
Ross McEwan, chief executive, said: "This bank has great brands and great market positions and piece-by-piece we are building a solidly performing, profitable bank doing great things for customers and returning value for shareholders."
---
---
Williams & Glyn spin off unlikely to happen before end of 2017
The bank has also faced high costs related to separating its retail and business bank business Williams & Glyn before the December 2017 deadline imposed by EU regulators.
RBS admitted on Thursday that it is unlikely going to meet the European Commission's deadline for selling off the business, adding that cost of separating the subsidiary is expected to exceed the bank's £1.7 billion estimate. RBS concluded that there is "a significant risk that this will not be achieved by 31 December 2017 and alternative means to achieve this are being explored." Ross McEwan told reporters on a call after the release that "this is the most complex project I have seen in banking anywhere in the world,"