Standard & Poor's said on Friday that it expects the UK to vote to stay in the European Union by a small majority in the upcoming referendum, however, the ratings agency noted that the risk of leaving the bloc represents a major risk to the country's economy and creditworthiness.
The S&P is the only major ratings agency to maintain a triple-A rating for the UK – both Moody's Investors Service and Fitch Ratings cut the UK's rating to their second highest-levels in 2013.
"The negative outlook continues to reflect our view that the forthcoming referendum on the U.K.'s membership of the EU … is likely to be a close call and could result in a vote to leave," S&P said.
"Our affirmation of the rating reflects our assumption that, by a small majority, the referendum will deliver a vote to remain in the EU."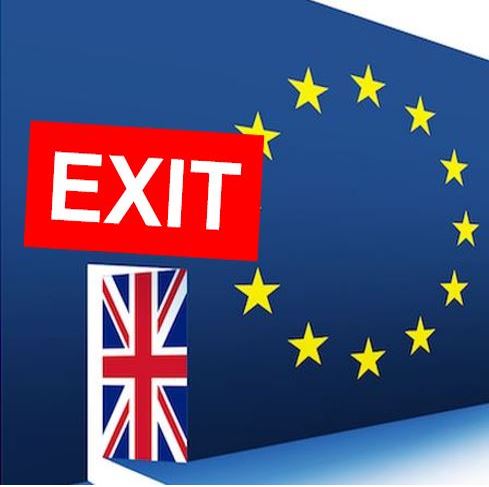 The agency added:
"A vote to leave is likely to hurt confidence, investment, and GDP growth, and is likely to have a negative effect on public finances," S&P said in a report Friday. "As a consequence, a U.K. departure from the EU would likely lead us to lower the long-term sovereign credit rating."
Earlier this month the International Monetary Fund (IMF) warned that established trading relationships would be disrupted if the UK votes to leaves the European Union, creating major challenges for both Britain and the Eurozone trading bloc.
A UK exit from the EU would "disrupt and reduce mutual trade and financial flows, curtailing key benefits from economic co-operation and integration, such as those resulting from economies of scale and efficient specialization," the IMF said in its report.