Billionaire Sir Richard Branson is making a big move into the world of private equity.
Sir Richard has partnered with London-based Metric Capital on a private equity fund that will focus on  investing in consumer goods firms.
The partnership aims to raise 500 million euros ($600 million) from institutional investors and generate returns of 20% on its investments.
The fund will reportedly make investments in Europe and the US worth up to €2 billion.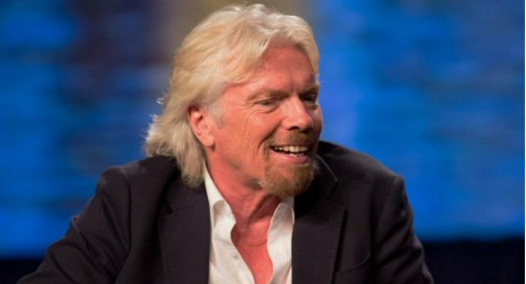 The fund also said that 10% of profits will be given to women's and children's charities.
People familiar with the matter told the Financial Times that the fund will invest in firms that benefit from Branson's expertise, such as luxury goods, leisure and food and beverage. Branson already has experience investing in private equity – he is on the board of TPG's Rise Fund.
"The idea is that the fund will see more deal flow and companies will be more likely to take its money because of its links with Sir Richard," one person told the FT.
Sir Richard said in a statement:
"I have been impressed by the development and growth of Metric Capital.
"Their experience in the rapidly changing consumer and digital markets is particularly attractive and I look forward to helping John and his team with this new fund."
News of the fund comes just days after Branson unveiled his vision for a new cargo brand built with hyperloop technology for an "on-demand world".
Sir Richard said in a blog post:
"Virgin Hyperloop One is teaming up with DP World, a global expert in trade and supply chain logistics, to build a new cargo brand, DP World Cargospeed, which will be built for an on-demand world.
"DP World Cargospeed will use hyperloop technology to deliver freight at the speed of flight and closer to the cost of trucking."