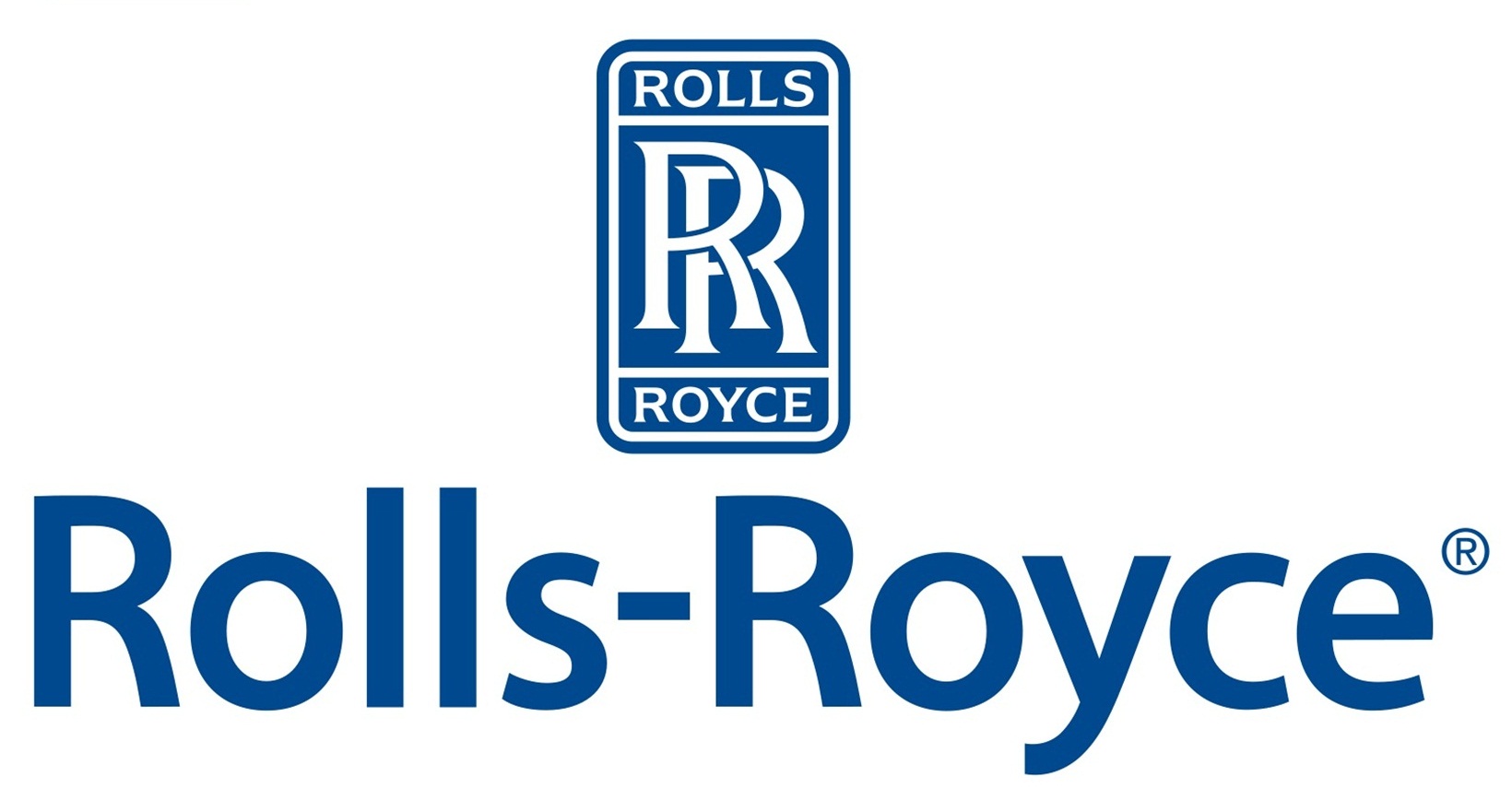 Rolls-Royce Holdings PLC is expected to announce 400 job cuts in its marine division later this week, according to a recent report published by the Financial Times.
The report, which cited people familiar with the matter, indicates that CEO Warren East will outline a restructuring plan on the manufacturing giant's struggling marine business – which has been hit hard by the slump in the global oil and gas industry.
Rolls-Royce's marine business generated underlying profit of only £138 million last year, down from £262 million in 2010.
Demand for Rolls Royce's offshore vessels has been significantly affected by the decline in oil prices – a barrel of brent crude has dropped to less than $50 from £115 in June last year.
The cuts are expected to primarily affect those in management positions in Scandinavia.
Only a few months the company decided to shed around 600 factory jobs in its marine division, primarily in Norway.
The Financial Times said that these cuts are part of the company's "longer-term plan" to move its marine operations' centre of gravity away from Scandinavia (where costs are high) towards Asia where the market is growing and labour is not as expensive.
In November a comprehensive operational review of the company is expected to be presented to shareholders.