Rolls-Royce has issued a warning that it will not be returning to growth in 2015 because of Russian trade sanctions and the gloomy outlook of the global economy.
According to the group, underlying revenue for 2014 is going to be 3.5 to 4 percent lower than expected. The company also said that free cash flow will decline to £350 million, which is less than half of its previous forecast and figure from last year – of £780m.
The warning was driven by the current unstable economic conditions and the trade sanctions against Russia. Orders are being cancelled and delayed in its nuclear and power systems business.
The company previously announced that revenues will drop by a £500 million hit from foreign exchange movements.
Rolls-Royce, the world's second largest maker of aircraft engines, behind General Electric, disappointed the market earlier this year when it said that American and EU spending cuts in defense would cause flat profits in 2014 – putting an end to over 10 years of growth.
The company had experienced over a decade of impressive revenue and profit growth, with demand for more fuel-efficient engines for planes made by Boeing and Airbus.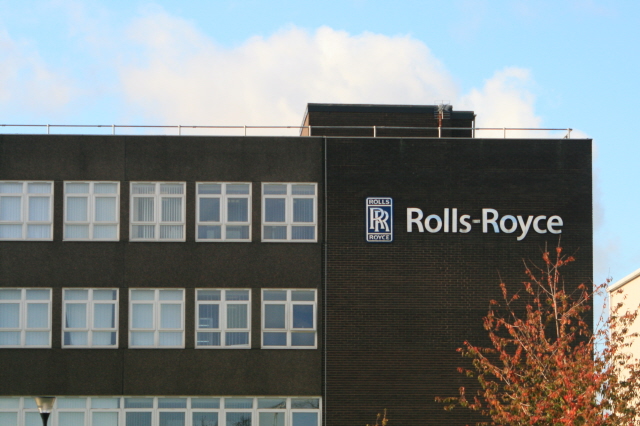 Rolls-Royce factory in Southampton, UK.
Chief executive John Rishton, said:
"While the short term is clearly challenging, reflecting the economic environment, the prospects for the group remain strong, driven by the growing global requirement for cleaner, better power,"
Rolls-Royce announced it will be selling its gas turbine and compressor unit to Siemens, which is expected to be concluded by the end of the year.
According to the company, it is going to start a £1 billion share buy-back when the sale had been completed.
Investors reacted badly to the revenue warnings, with the Rolls-Royce's share price falling by 7.5% in early morning trading.
What are Sanctions?