HBO announced that it is to offer an online-only streaming video service in 2015, competing head-on with Netflix. Richard Plepler, HBO's chairman and CEO, made the announcement on Wednesday during a presentation to Time Warner investors. HBO belongs to Time Warner.
Mr. Plepler added that the 10 million broadband-only homes in the US are likely to be joined by several million more in the years to come.
As the options for streaming video widen, the number of people deciding to cancel their expensive cable subscriptions is expected to jump, experts believe.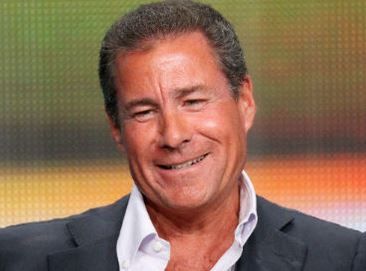 Mr. Plepler will be competing head on with Netflix.
"That is a large and growing opportunity that should no longer be left untapped. It is time to remove all barriers to those who want HBO."
"So, in 2015, we will launch a stand-alone, over-the-top, HBO service in the United States. We will work with our current partners. And, we will explore models with new partners. All in, there are 80 million homes that do not have HBO and we will use all means at our disposal to go after them."
He added that there are still millions of households that have opted to carry on with their cable subscription because it is the only way to get their favorite programs and sports events.
With content companies now getting into the online video streaming market, analysts are now trying to guess who will be next.
According to Mr. Plepler, HBO's streaming video service is likely to have three distribution models. 1. Selling its service through existing cable providers. 2. Distribution through partners such as Amazon, Google and Microsoft. 3. Providing the service directly to customers, like Netflix does.
HBO currently has 31 million customers in the United States. The company says it aims increase this number by several tens of millions.